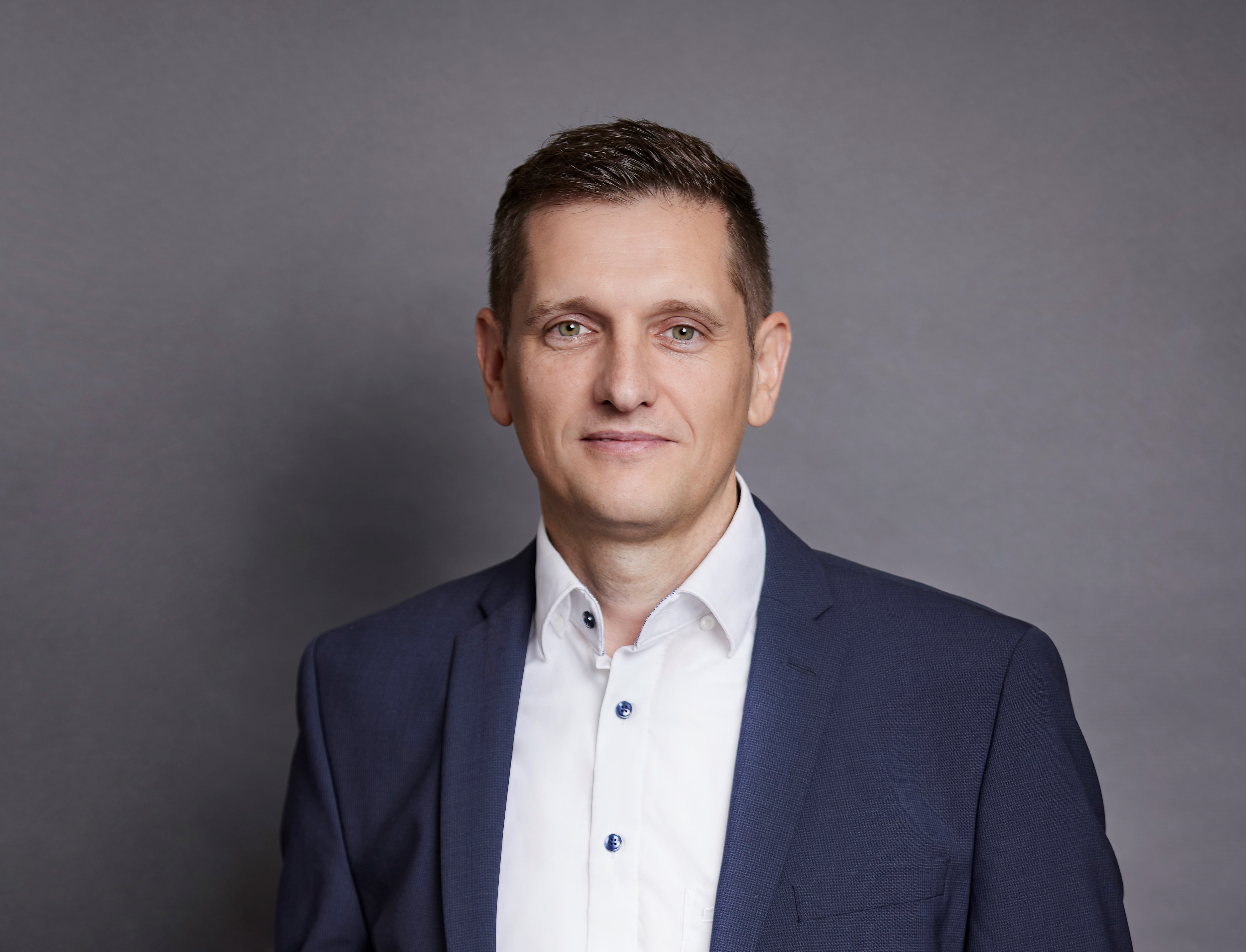 Research ranking distinctions for Alexander Brem
Honorary Professor at TEI Alexander Brem is recognized as one of the most profilic and research-intensive scientists in the field of business and management in the year 2022
Prof. Alexander Brem is Head of the Institute of Entrepreneurship and Innovation Science (ENI) at the University of Stuttgart (Germany) and, furthermore, holds an Honorary Professor position at the section SDU Technology Entrepreneurship and Innovation (TEI).
Among the Top 0.5 percent of the research-intensive scientists in the field of Business Administration in German-speaking countries
Prof. Brem was placed 15th in the "author" category of scholars in Business and Economics in Germany, Austria and Switzerland. The ranking is published by the renowned WirtschaftsWoche magazine, which issued a ranking of business and economics scholars in German-speaking countries recently. This positioned him in the top 0.5 percent of all researchers in German-speaking countries across all disciplines, including management, finance, tax, production, marketing, human resources, and entrepreneurship. Furthermore, he is ranked 105th in the lifetime achievement ranking. The category "authors" assessed a total of 3,638 people, while the lifetime achievement ranked more than 4,500 researchers. The data used for the ranking is based on publications from close to 860 business and economics journals, weighted according to their reputation.
Top 1 percent placement of most cited authors in the field of Business and Management worldwide
In addition, he is also one of the most cited scientists in his field worldwide. This is shown with the latest Stanford/Elsevier ranking, which listed him among the most frequently cited researchers in the field of Business & Management.