In addition to the main research areas, our biostatisticians are involved in many research activities at the Faculty of Health Sciences and Odense University Hospital. Please refer to the homepages of the individual staff members for more details.
---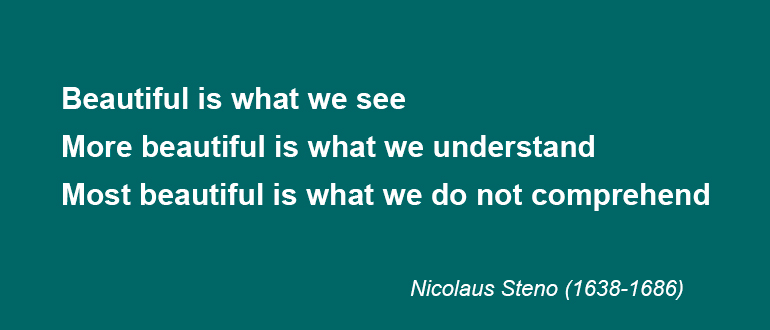 ---
Methods and techniques
---
Collaboration and knowledge sharing
The biostatistical team of researchers at EBB collaborate with several national and international partners.
---
Editorial board
---
Also see: