The purpose of SEARCH
is to synthesize results from research within the area of injuries and diseases of joint and muscles, physical exercise and rehabilitation.
By that SEARCH contributes to the improvement of research, clinical practice and patient informed decision making. Furthermore, it is also the purpose of SEARCH to develop and test methods and tools to systematically identify, evaluate and analyze research results, and participate in the education of researchers, clinicians and patients in the use of evidence synthesis.
The synthesis of evidence
consists of a systematic literature search, a critical appraisal of the included studies and a qualitative or quantitative syntheses of the research results.
The main goal of these syntheses is to communicate the results of the syntheses to the relevant researchers, practitioners, and patients, and there by create a solid foundation for research and health care practice.
During the last 15 years
SEARCH has conducted more than 30 courses for clinicians in evidence-based practice (EBP), delivered several public presentations about EBP, and published textbook-chapters in EBP.
In addition, SEARCH is responsible for two master programs focusing on EBP, rehabilitation and physiotherapy.
Recently, SEARCH have taken an initiative to establish an international Network for the Promotion of Evidence-Based Research (EBR). EBR could be defined as any research activity in which the research question, the discussion and the conclusion are based on a systematic review of all previous research.
A well informed patient can be an active partner in decision-making about their care.
The necessary foundation for Informed-Decision Making is knowledge about the results of a syntheses of research results.

In addition, when performing EBP and EBR it is the intention of SEARCH to include the patient perspectives to secure relevance and high quality.

The Network will participate in and initiate tools and methods to perform EBR.
Studies have shown the lack of a systematic use of earlier research in new research, but very few studies have described a possible framework for an EBR approach when planning and performing new research.
We are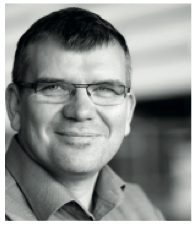 Hans Lund, pT, PhD,
Ass. Professor and Head of Studies,
University of Southern Denmark.
Professor, Bergen University College, Norway
hlund@health.sdu.dk
Carsten B. Juhl, PT, MPH, PhD,
Teaching Ass. Professor,
University of Southern Denmark.
Research physiotherapist,
Copenhagen University Hospital, Gentofte, Denmark
cjuhl@health.sdu.dk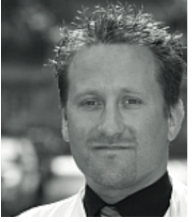 Robin Christensen, MSc, PhD, lecturer,
University of Southern Denmark.
Senior Biostatistician, The Parker Institute,
Copenhagen University Hospital, Denmark.
rdchristensen@health.sdu.dk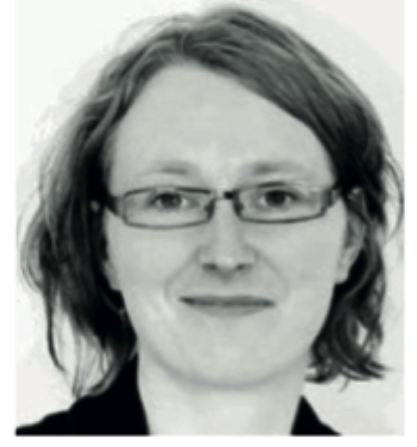 Tove Faber Frandsen, MLlSc, PhD,
Head of the Medical Knowledge Center
at Odense University Hospital,
affiliated to University of Southern Denmark.
t.faber@videncentret.sdu.dk