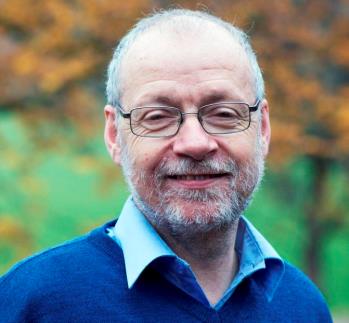 One of the leading Danish mathematicians has passed away
Uffe Haagerup, who died on 5 July 2015, was a professor of mathematics at the University of Southern Denmark.
Throughout his impressive career, Uffe Haagerup received a number of prestigious awards and won international acclaim for his discoveries and contributions.
I 2010, he received an Advanced Grant from the European Research Council, spending this period at the University of Copenhagen. He had just returned to his professorship at the Department of Mathematics and Computer Science last January.
Uffe Haagerup was 65 years old. According to the family's wishes, the funeral service will be private. A public memorial service will be arranged at a later time.