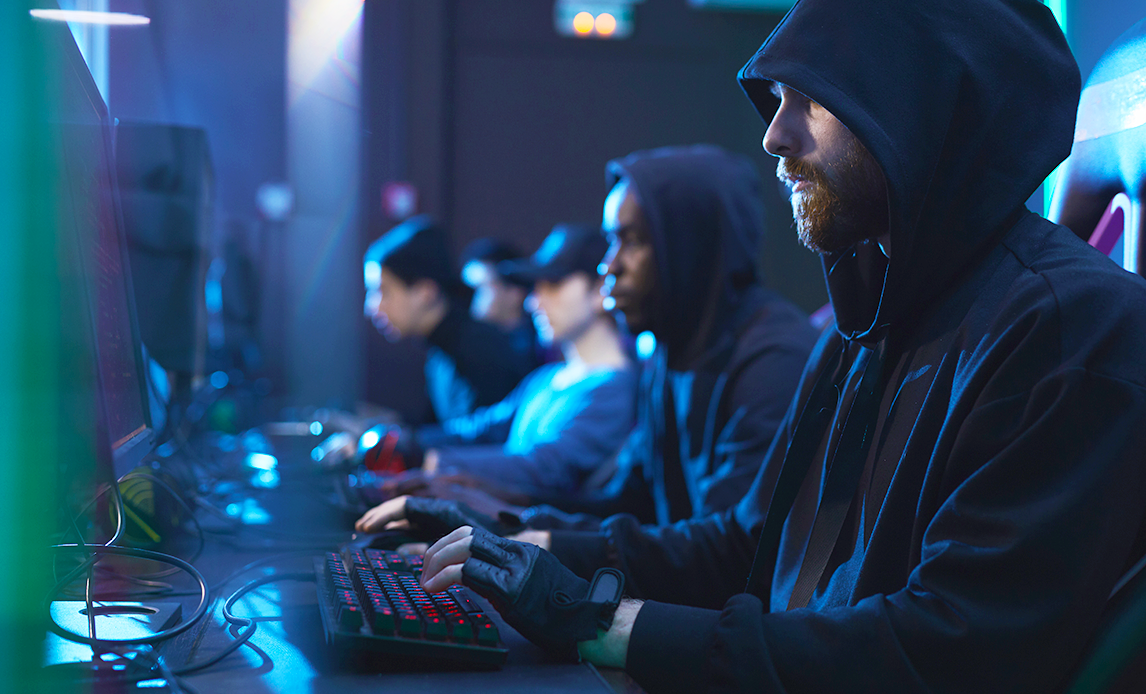 Danish and European challenges in cybersecurity will secure the digital future
In order to increase and strengthen the competencies within IT & cybersecurity The Danish industry Foundation, The Danish Defense Intelligence Service and 4 Danish universities, including SDU, (Department of Mathematics and Computer Science), have started a collaboration and together they host the first edition of The Danish Cybersecurity Challenges. Participants will be 15-25 years old.
The goal is to ensure that Denmark has employees with the right digital competencies in the future so that companies and authorities can have the best advantages within the new technology.
-The cyber threat is rising. The same is true of complexity. Therefore, we need sharp minds to be right on top of cybercrime. The competition highlights the importance of viewing cybersecurity as a discipline. And it helps to develop new solutions and experiences for the benefit of our entire society, says Minister of Defense Trine Bramsen.
The Danish Cybersecurity Challenges
Step one in the competition consists of an online qualification round that gives access to the regional championships. The 100 best IT talents from the regional championships advance to the final, which will be held 8 May 2021. In parallel with the qualification, the participants strengthen their competencies via virtual training days. Cryptography, reverse engineering, web security, social engineering and penetration testing are some of the areas in which they will compete.
The 25 best candidates from the final will be appointed the group from which The Danish National Cybersecurity Team will be selected. The final team consists of 10 participants and will travel to Prague in September to represent Denmark in a major European tournament, The European Cyber Security Challenges, in which several European countries participate.
Partners in The Danish Cybersecurity Challenges
The Danish industry Foundation
The Danish Defense Intelligence Service, Center for Cyber Security
Aalborg University (AAU)
DTU, Technical University of Denmark
IT University of Copenhagen (ITU)
University of Southern Denmark (SDU)
For more information about SDU's participation, Jacopo Mauro can be contacted at mauro@imada.sdu.dk
You find the official website of the challenges here.