In recent years, the societal and political preoccupation with learning has evolved immensely, with an increasing demand for knowledge about learning and for applying such knowledge systematically to education. The difficulty is that a variety of understandings of learning has evolved, that the field of learning theories has become massively complex, and that there exist no thoroughly considered and practice-based reflections on how to move from learning theory to teaching, teaching strategies and teaching theories. 
The project 'On the Definition of Learning' investigates and develops the conceptualisation of learning in order to help bridging the gap between theoretical understandings of learning and the identification of learning as an empirical phenomenon. The investigation will clarify and develop the learning theory field and our understanding of how theories of learning contribute to improvement of students' learning and teachers' facilitation of learning.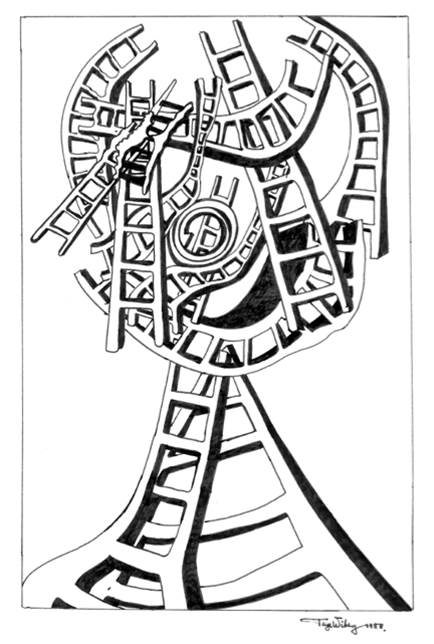 The project is supported by the Danish Council for Independent Research (Culture and Communication) with a one-year network grant from 2014 to 2015. The project is a collaboration between the University of Southern Denmark by Ane Qvortrup, Associate Professor, and Aarhus University by Merete Wiberg, Associate Professor, Department of Education.