Position
Associate Professor at MCI Sønderborg
Research Areas
Speech prosody
Acoustic forms and communicative functions of speech reduction
Analysis and training of speaker charisma and vocal attractiveness
O. Niebuhr demonstrates in a German tutorial how charismatic speech works.
Current Projects
Interview: We know surprisingly little about spoken Language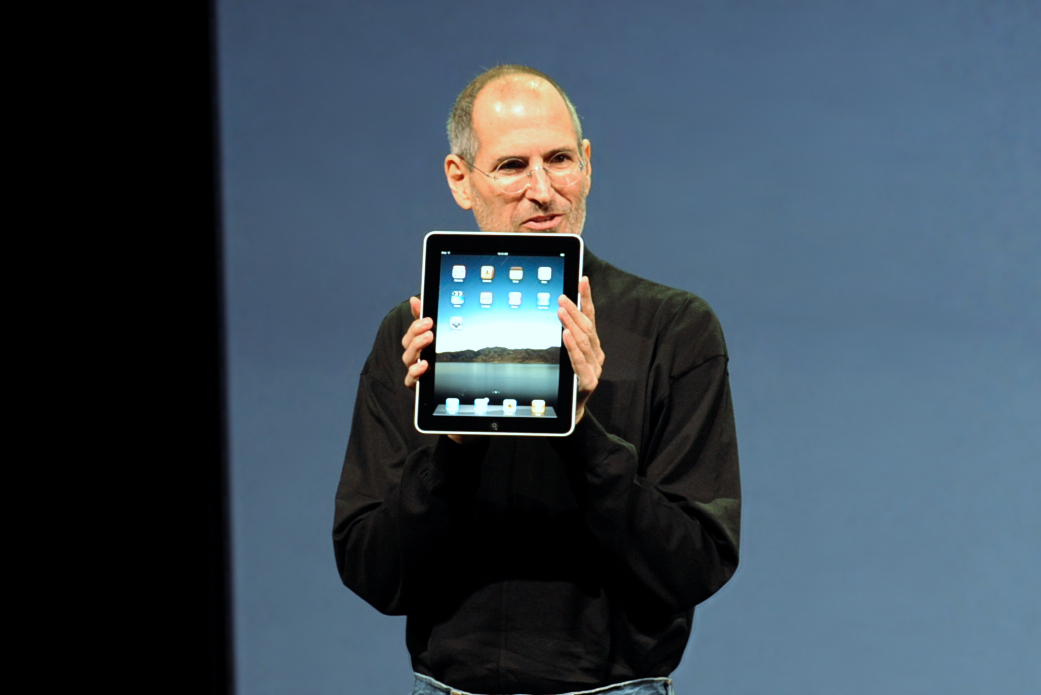 Oliver Niebuhr gives an insight in his studies on spoken language: One highlight of the reseach had been the precise profiling of Steve Jobs' voice. (Image by Matt Buchanan, Wikimedia Commons, CC BY 2.0)
Research Output and Activities
For an overview of Oliver's work please see his researcher's profile at SDU.
Contact
University of Southern Denmark
Department of Design and Communication
Alsion 2
6400 Sønderborg (Denmark)
Mail olni@sdu.dk
Phone +45-6550-7649