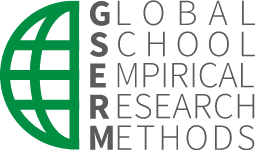 A 5 day course on NCA will be held at the GSERM Global School in Empirical Research Methods at the university of St Gallen, Switzerland, June 6-10.
The course is arranged by Jan Dul and Nicole Richter and will cover necessity logic, identification of necessary conditions in data sets, combining NCA with other methods (e.g. PLS-SEM), and reporting NCA results in academic work (e.g. articles, theses).
The course is open to PhD candidates and junior faculty, but also other researchers (including master students and senior faculty).
Read more about the course here.