We undertake research, provide Masters level education, and initiate innovative projects in collaboration with partners from private and public organisations within the following design research areas:
Multi-Stakeholder Innovation: We facilitate user-driven innovation by including all stakeholders that play a role in solving complex challenges, for example in public private collaborations.  
Future-Making: Beginning with ethnographic field studies, we create sketches, provotypes, theatre and design games to support people in envisioning future technologies in use.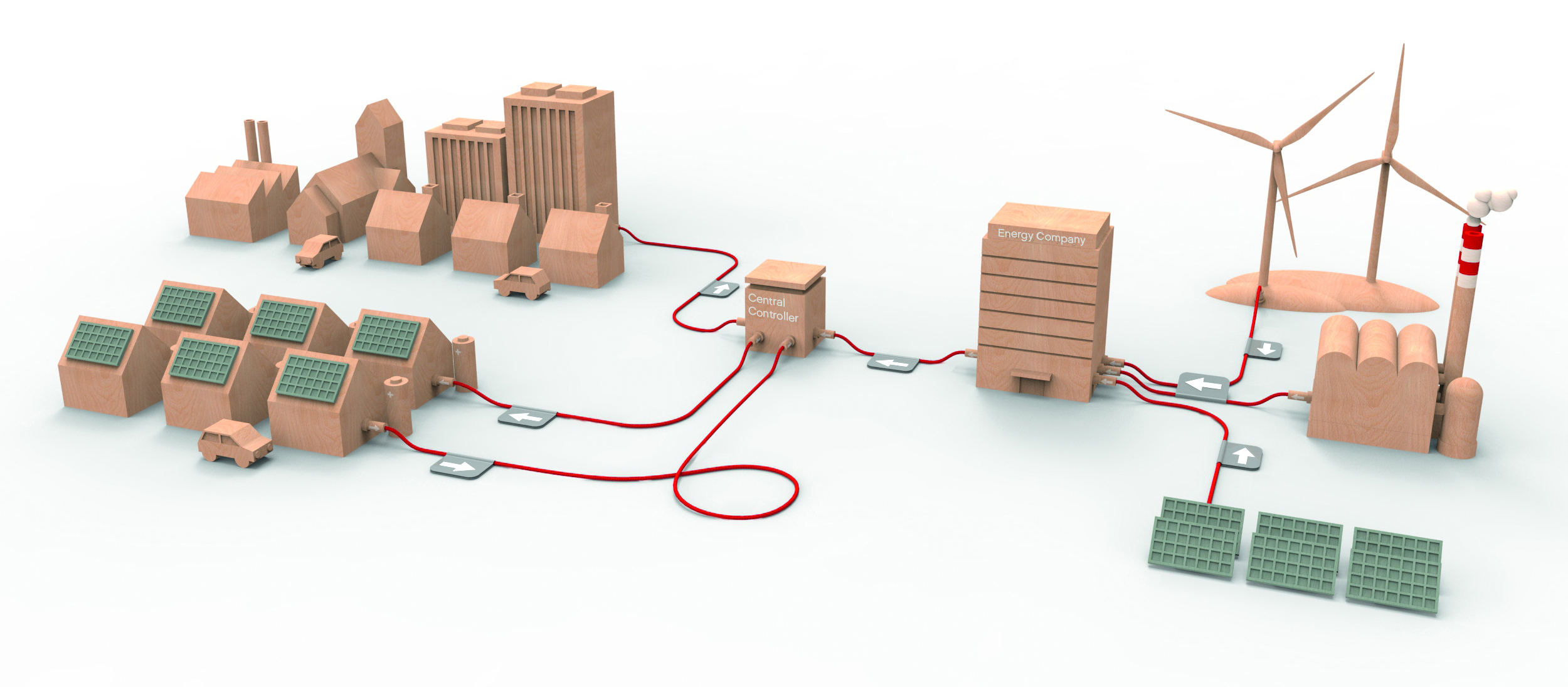 Figure 1: Future Making - How can citizens engage in design of smart grid technology?
Embodied Interaction Design: Humans experience the world through all of their senses, using bodily skills, memories, and imagination, not only intellectual understanding. We conduct lab and field experiments across a range of sectors to better understand embodied practices, enrich interaction experiences and support human flourishing.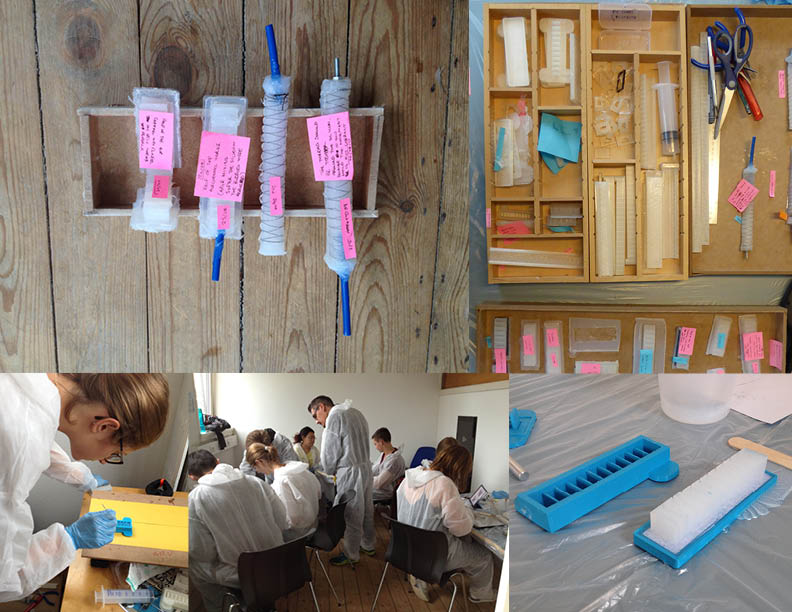 Figure 2: Designing for embodied engagement with soft robotics.
Design Education: Our students engage in research to challenge partners' assumptions about best practice and make concrete contributions to industry and society.  
Cross-disciplinary Design: We collaborate with researchers from the humanities and social sciences at SDU Design to ensure societal relevance of new technologies.