Regional Security in the Middle East, Teaser: EVENT: Public Lecture by Pinar Bilgin, Associate Professor, Bilkent University
What does regional security look like from a non-realist perspective, considering not only military threats, but also multiple insecurities of both state and non-state actors? And what is the future of the Middle East as a security community?
Traditionally, regional security in the Middle East has been studied from the perspective of the United States (and its regional allies), focusing on military threats to regional stability as viewed from a statist perspective. Contra such approaches,  in this lecture Pinar Bilgin, Associate Professor from Bilkent University, will consider multiple insecurities of state and non-state referents as voiced by multiple actors in the 'Middle East'. In doing so, she build upon the criticisms voiced by students of security from the global South who pointed to insecurities emanating from 'inside' states (i.e. not only 'outside'). She will do so by opening up two concepts that make up regional security, namely 'region' and 'security', considering multiple regional imaginaries and multiple conceptions of in/security that shape them.
The public seminar will be on:
Thursday December  10th, 14:00-16:00 in room U26A, SDU, Odense.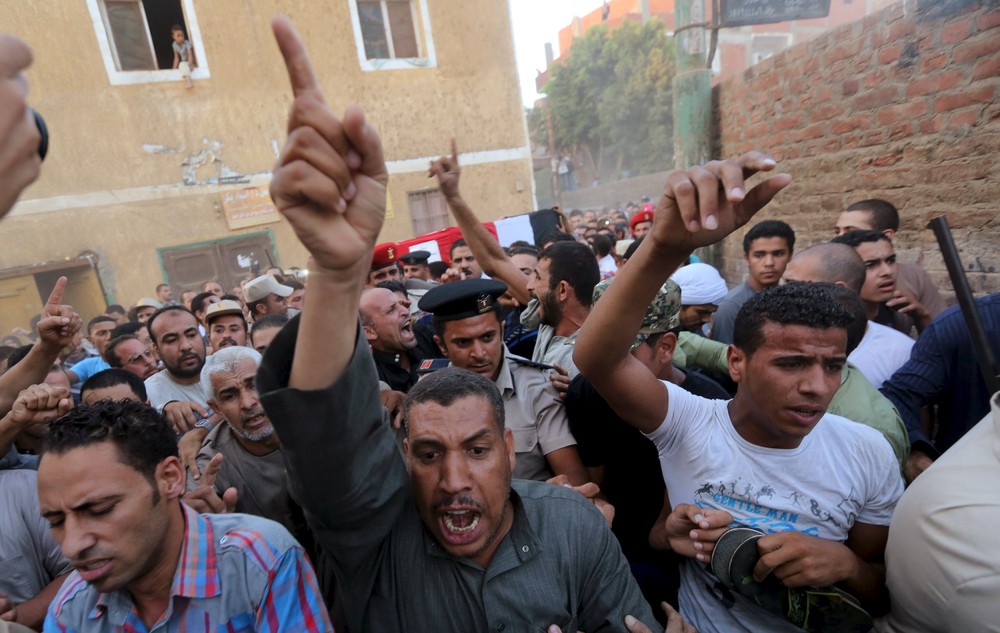 The lecture is organized by the Research Cluster "International Security, Middle Eastern Conflicts and U.S. Policy," which brings together three distinct Centers in the humanities and social sciences of University of Southern Denmark (SDU): the Center for American Studies, the Centre for Contemporary Middle East Studies and the Center for War Studies. 
Bio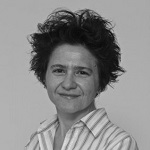 Pınar Bilgin holds a Ph.D. in International Politics (2000) and M.Sc, in Strategic Studies (1996) from the University of Wales, Aberystwyth. She has previously studied at the Middle East Technical University (B.Sc. 1993) and Bilkent University (M.A. 1995). She is the author of Regional Security in the Middle East: a Critical Perspective (Routledge, 2005) and forthcoming The International in Security, Security in the International (Routledge). She is co-editor of two forthcoming volumes: Decolonising Asia (with L.H.M. Ling, Ashgate) and Routledge Handbook of International Political Sociology (with Xavier Guillaume and Mark Salter, Routledge). Her articles have appeared in Security Dialogue, Political Geography, Geopolitics, European Journal of Political Research, Review of International Studies, Third World Quarterly, International Relations, and Foreign Policy Analysis, among others.