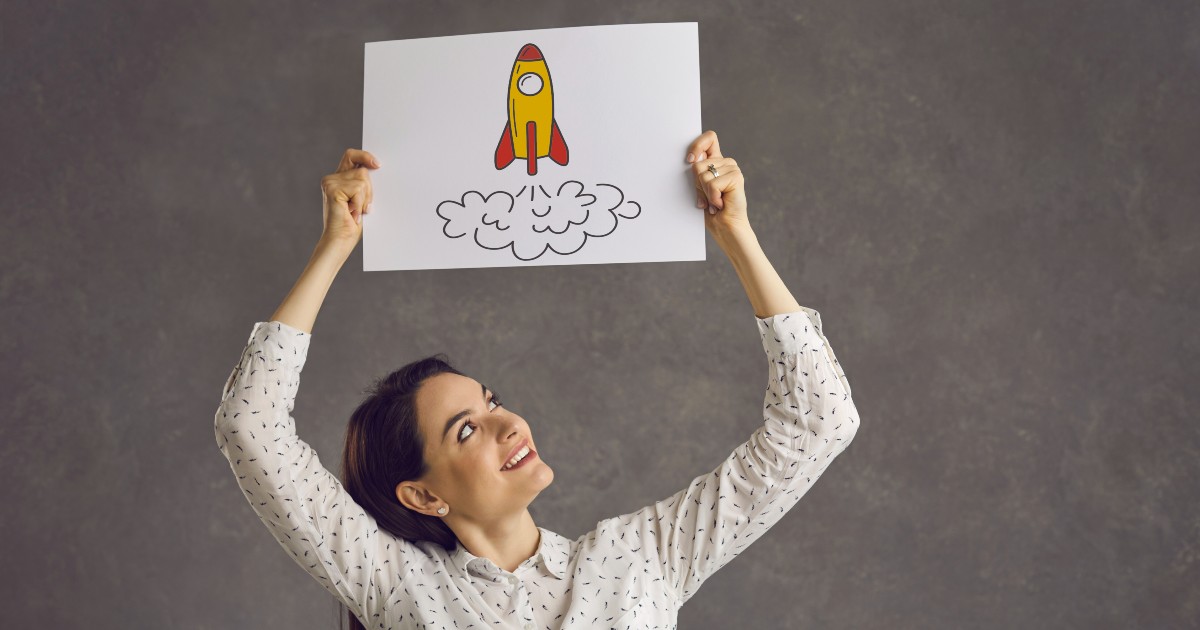 08.05.2023 | Marie Curie Masterclass 2023
Marie Curie Masterclass - Postdoctoral Fellowships
The Marie Curie Masterclass is an opportunity for talented young researchers to strengthen their MSCA Postdoctoral Fellowship application.
The Marie Skłodowska-Curie Actions are the European Union's reference programme for doctoral education and postdoctoral training. They contribute to excellent research, boosting jobs, growth and investment by equipping researchers with new knowledge and skills, and foster research cooperation across borders, sectors and disciplines.
Participation in the Master Class is free of charge. Expenses for travel & accomodation for external applications are covered by the respective faculty.
Programme and further details will be released soon.