Centre for Industrial Electronics will be placed in a completely new building, connected by a bridge to the old Alsion. The construction of the new CIE building, which will accommodate laboratories and test facilities for the new center, will officially begin with a sod turning ceremony on April 6, 2018. The building is planned to be finished in 2019.
---
The latest news from the CIE building construction
The CIE building is now complete, and on October 3, 2019,
the dedication of the CIE Building was held.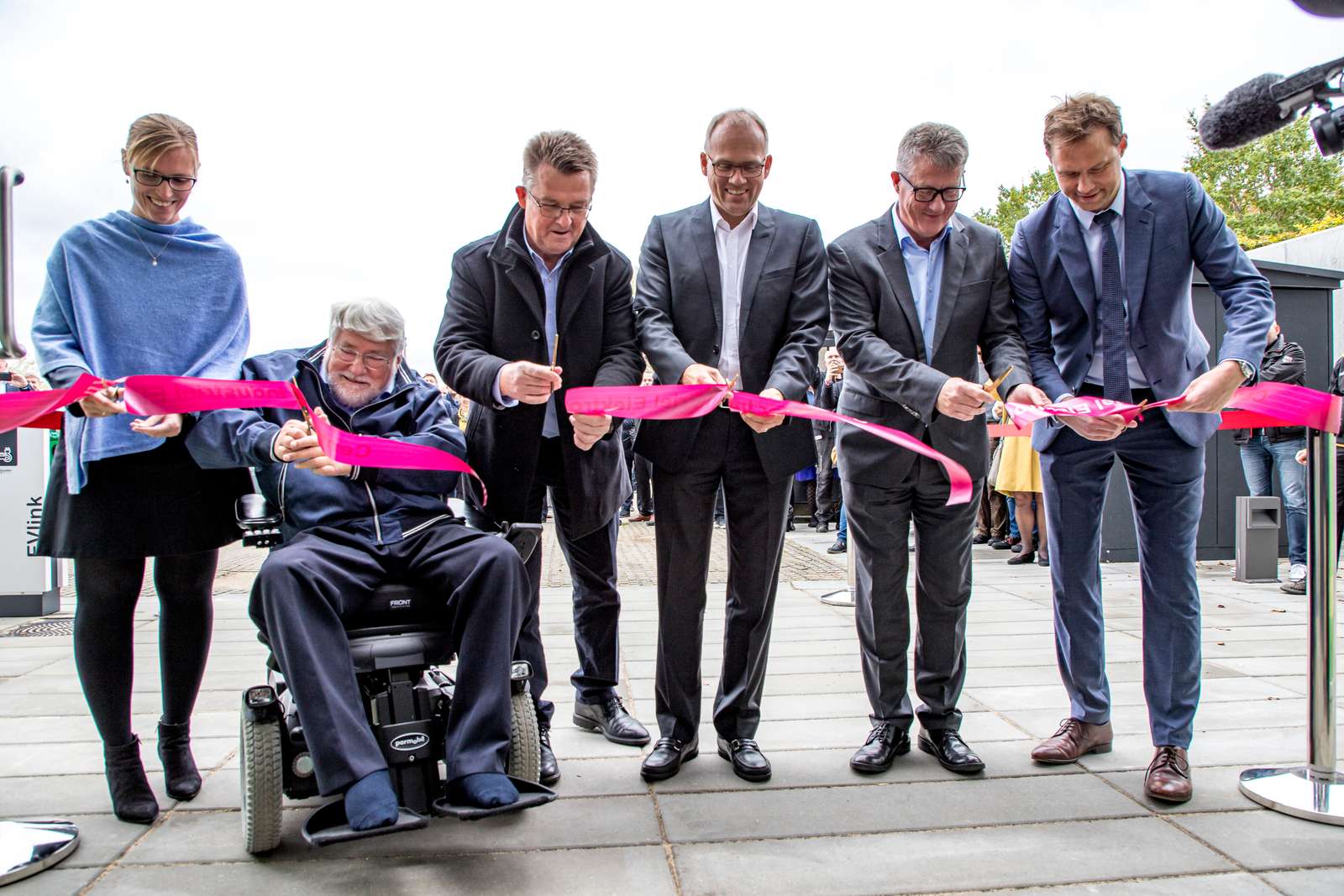 23. November 2018
The Topping-out ceremony
16. November 2018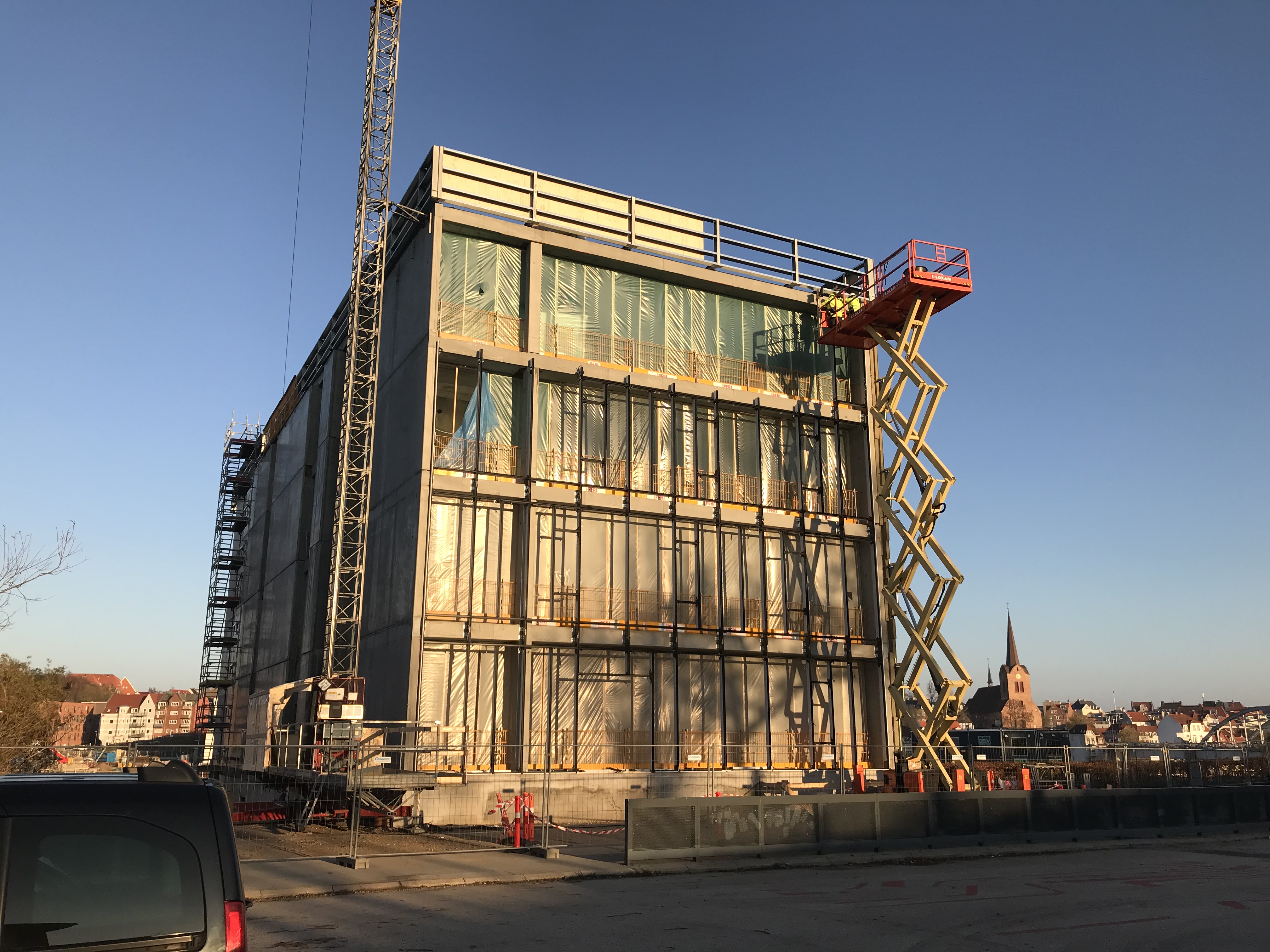 2. October 2018
Fortunately they are tightened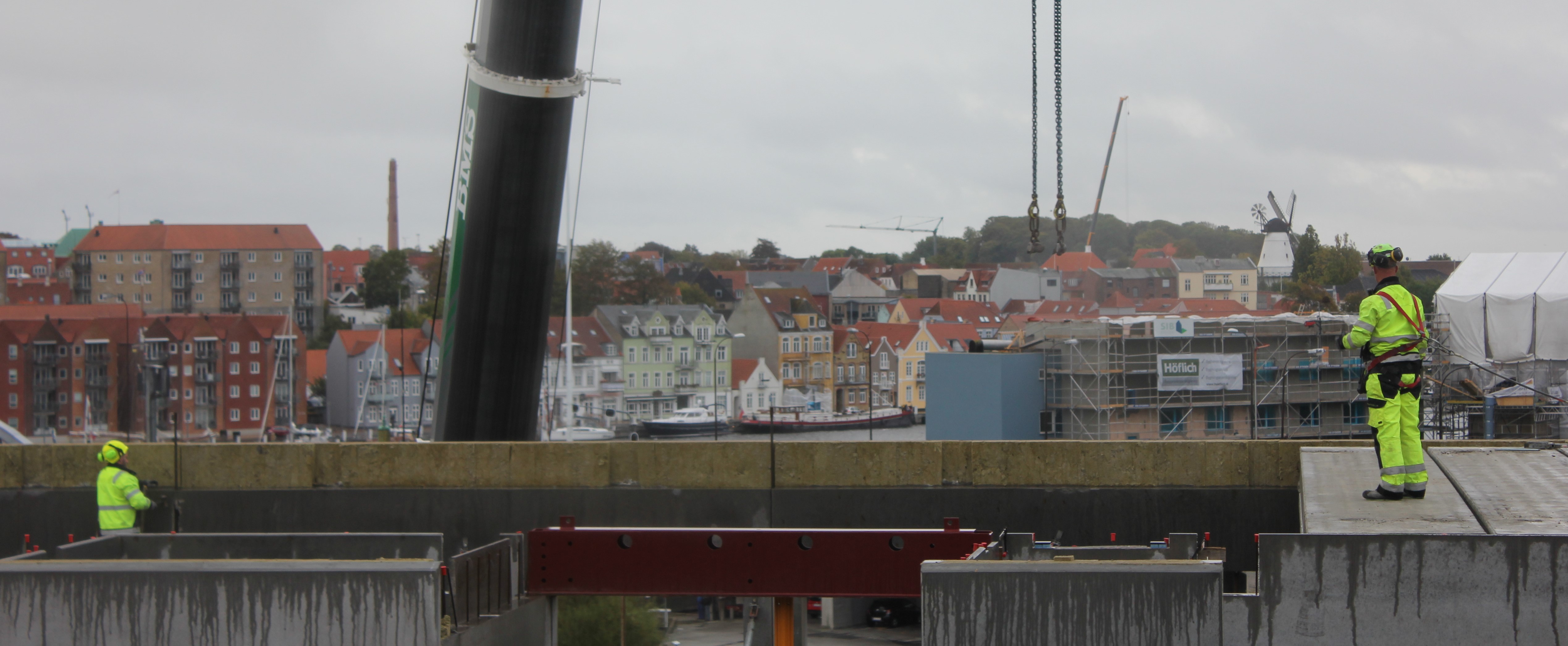 27. September 2018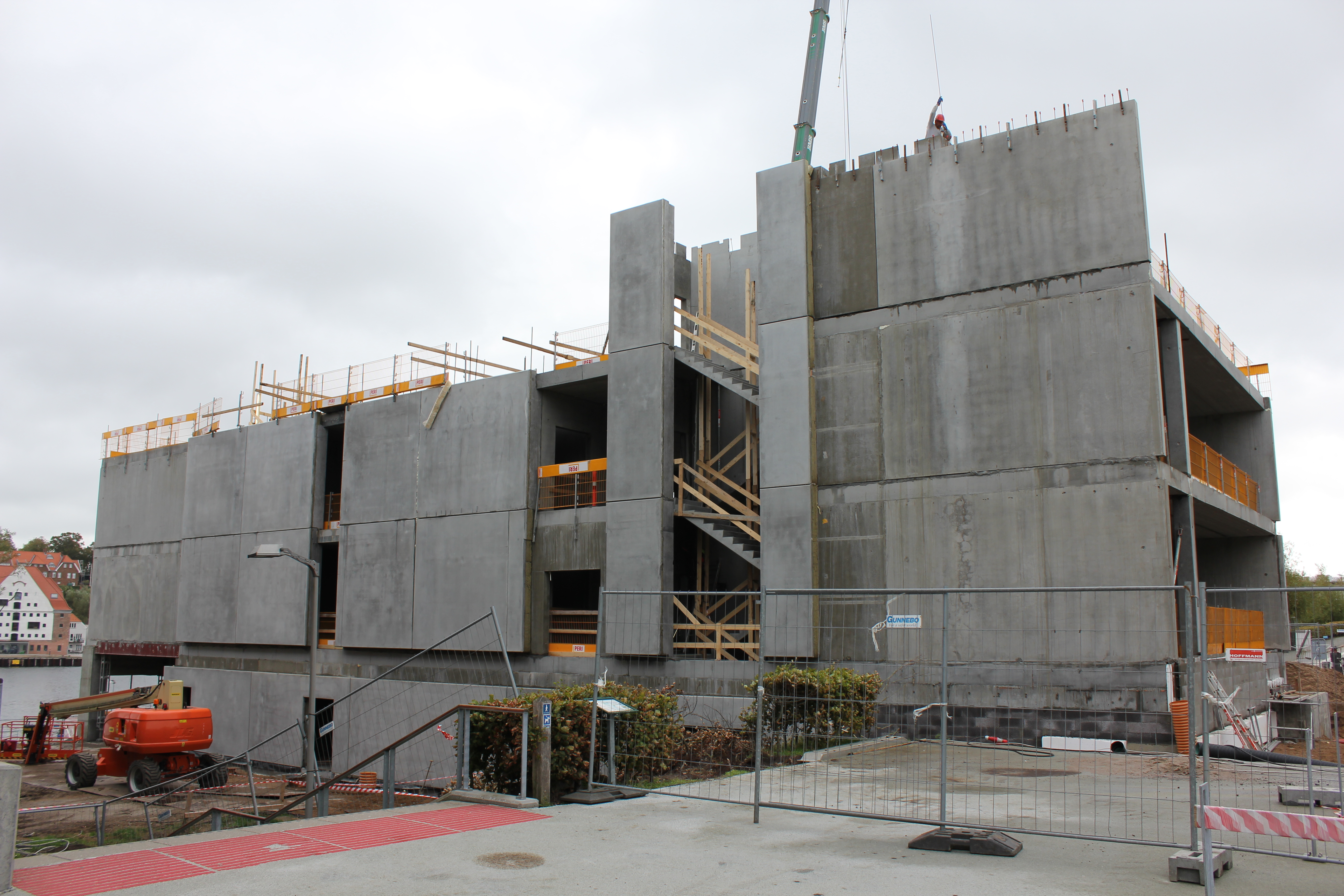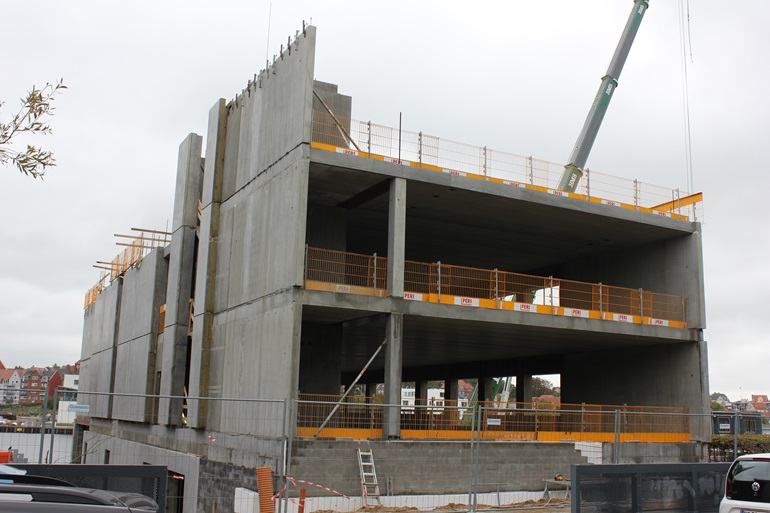 18. September 2018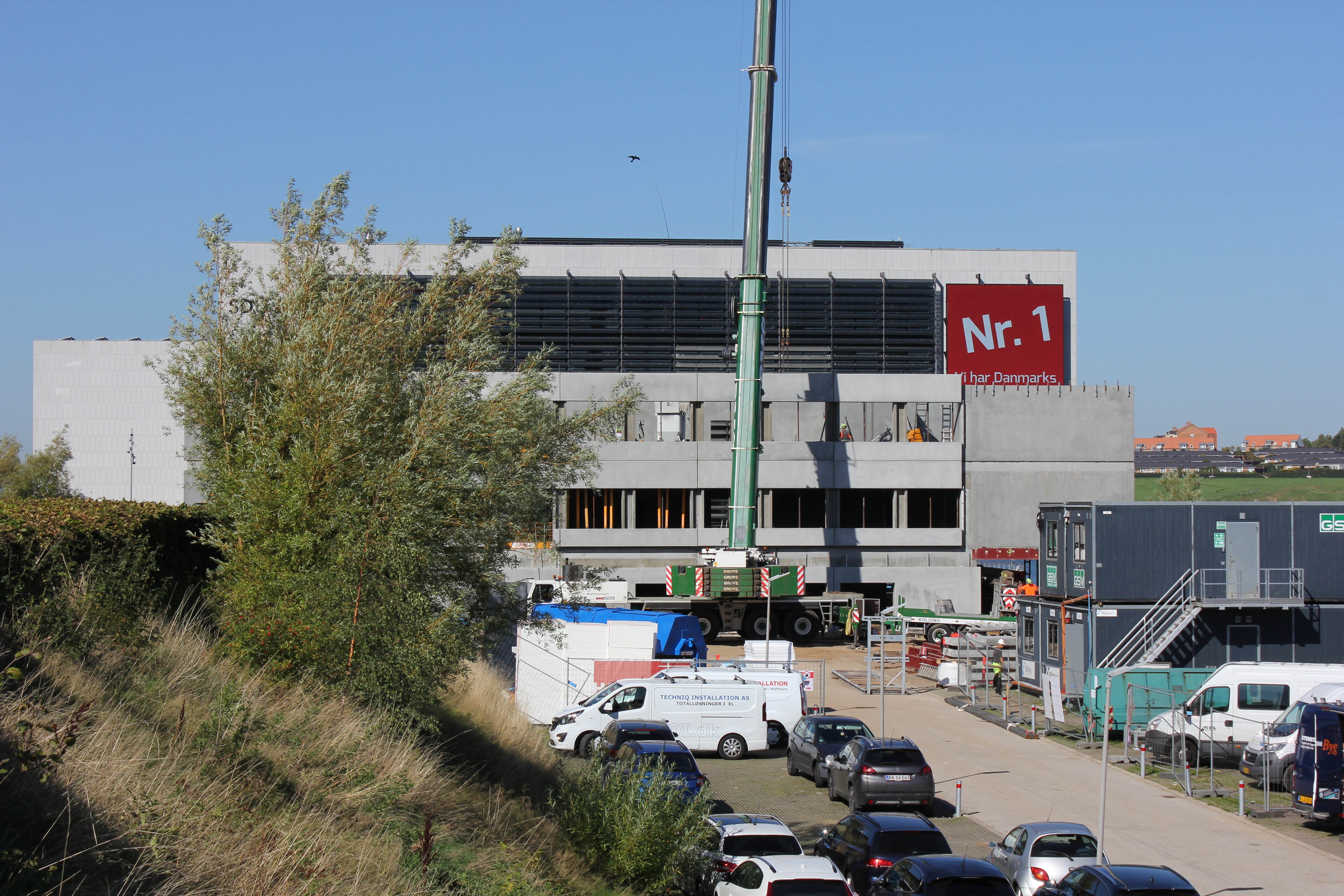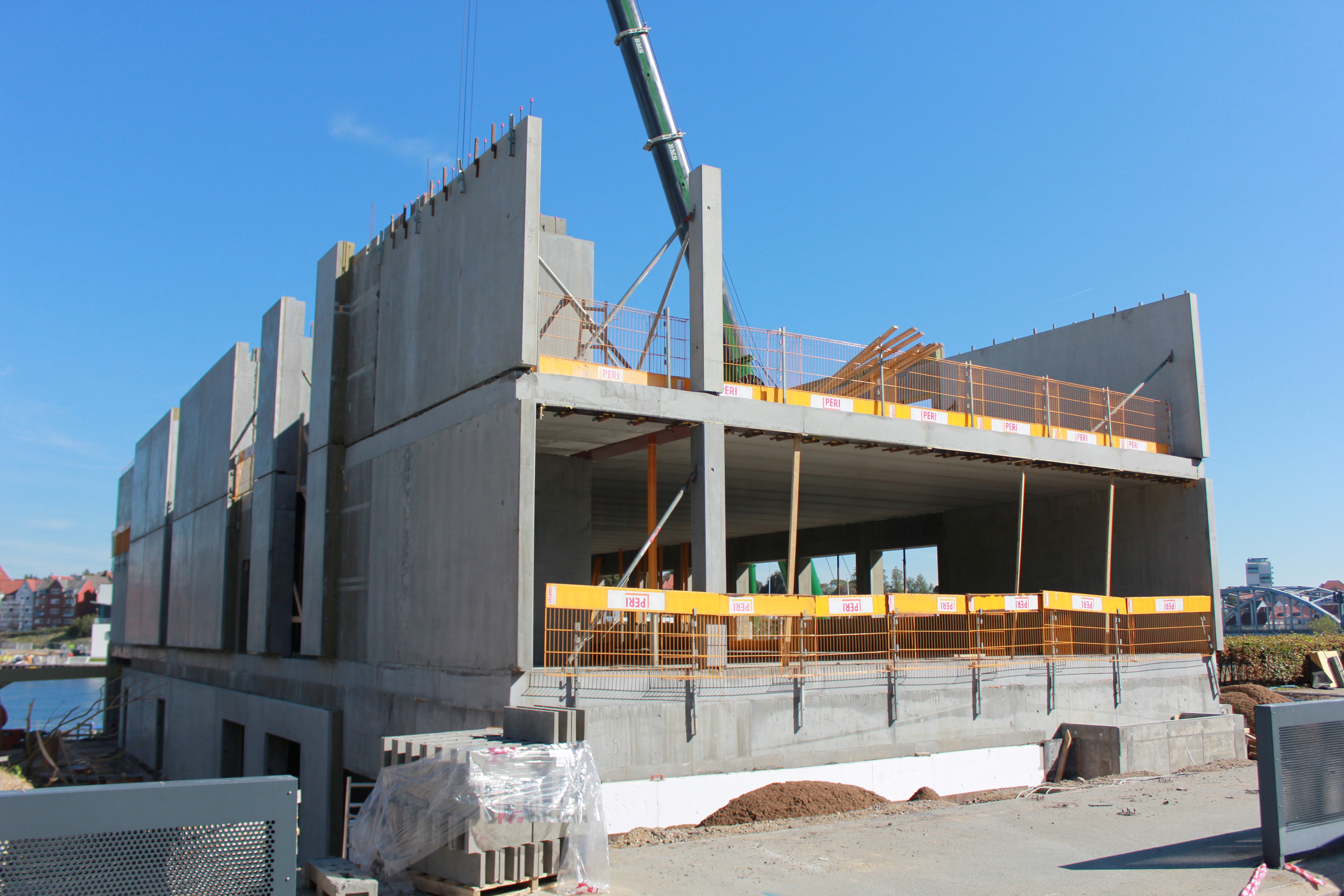 12. September
Overall Timelap
4. September 2018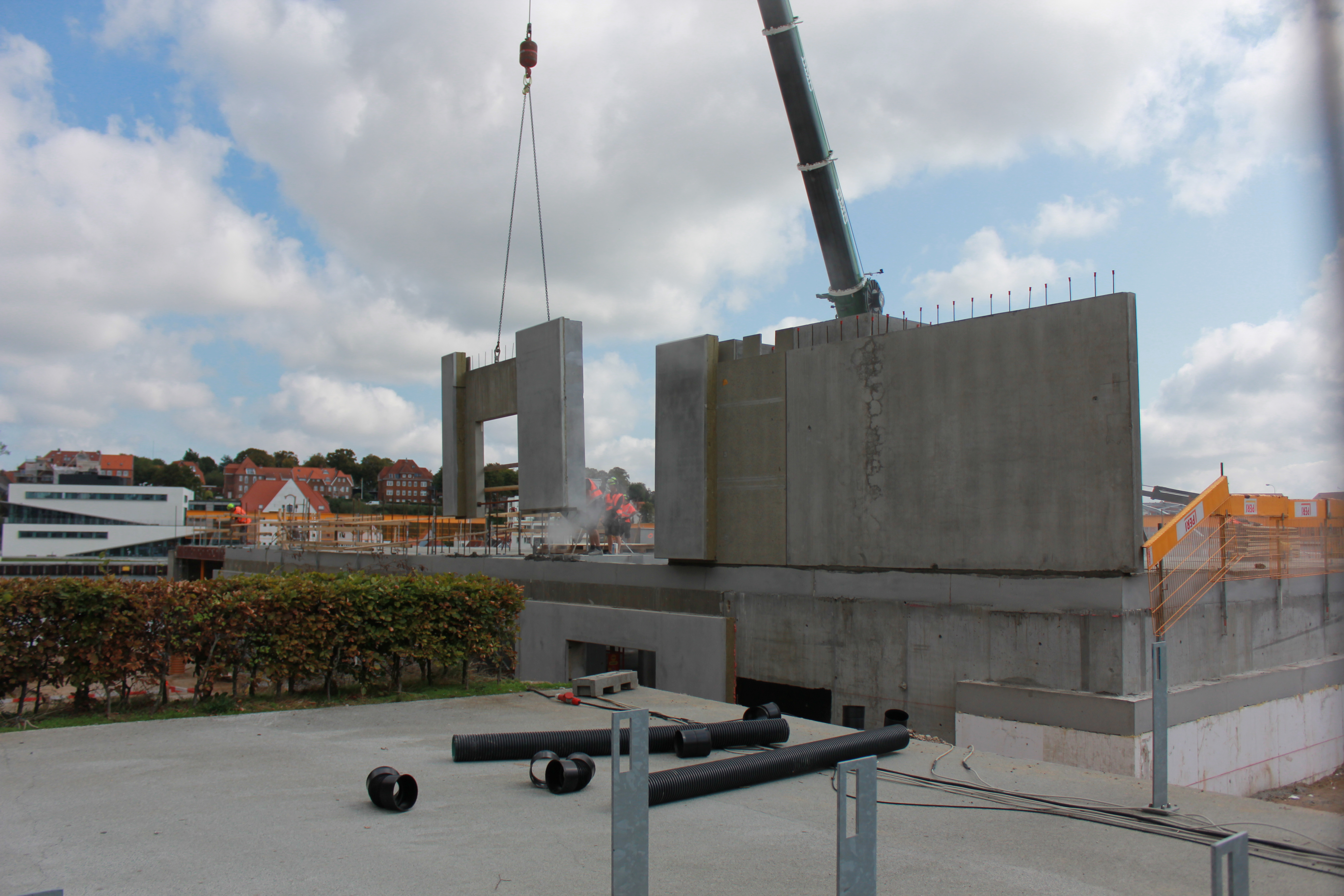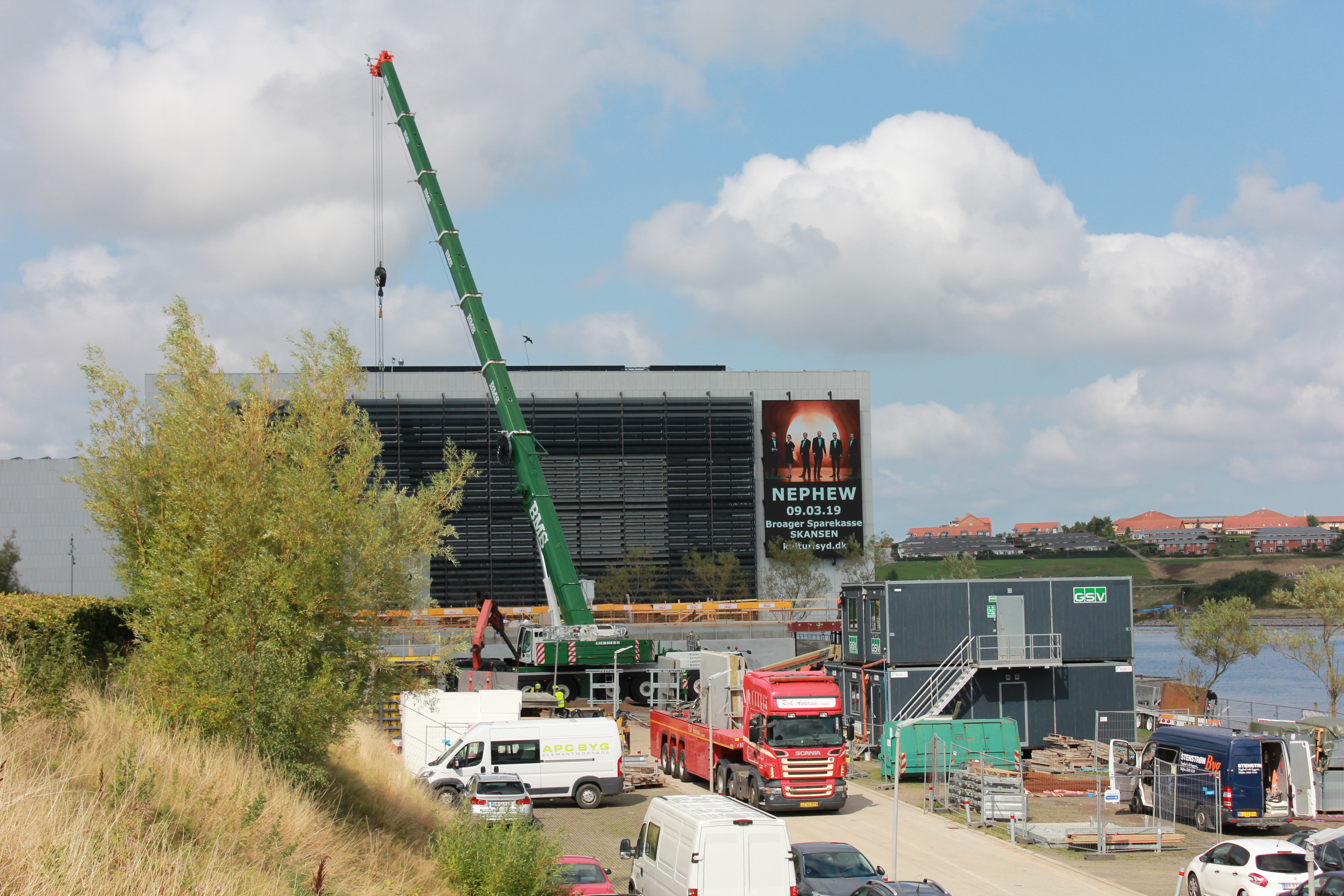 28. August 2018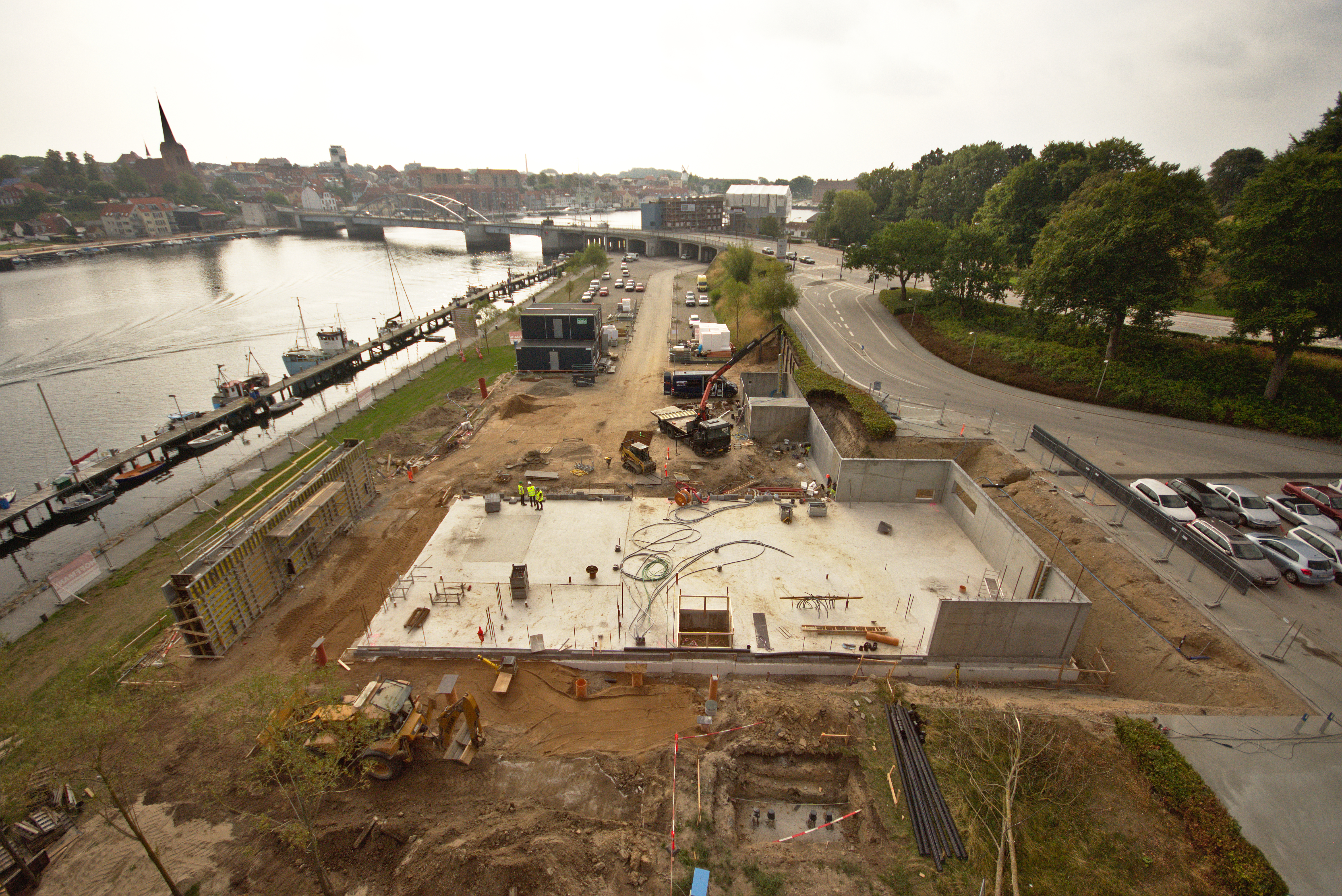 T
imelaps from the period 23.05.18 - 01.07.18
8. August 2018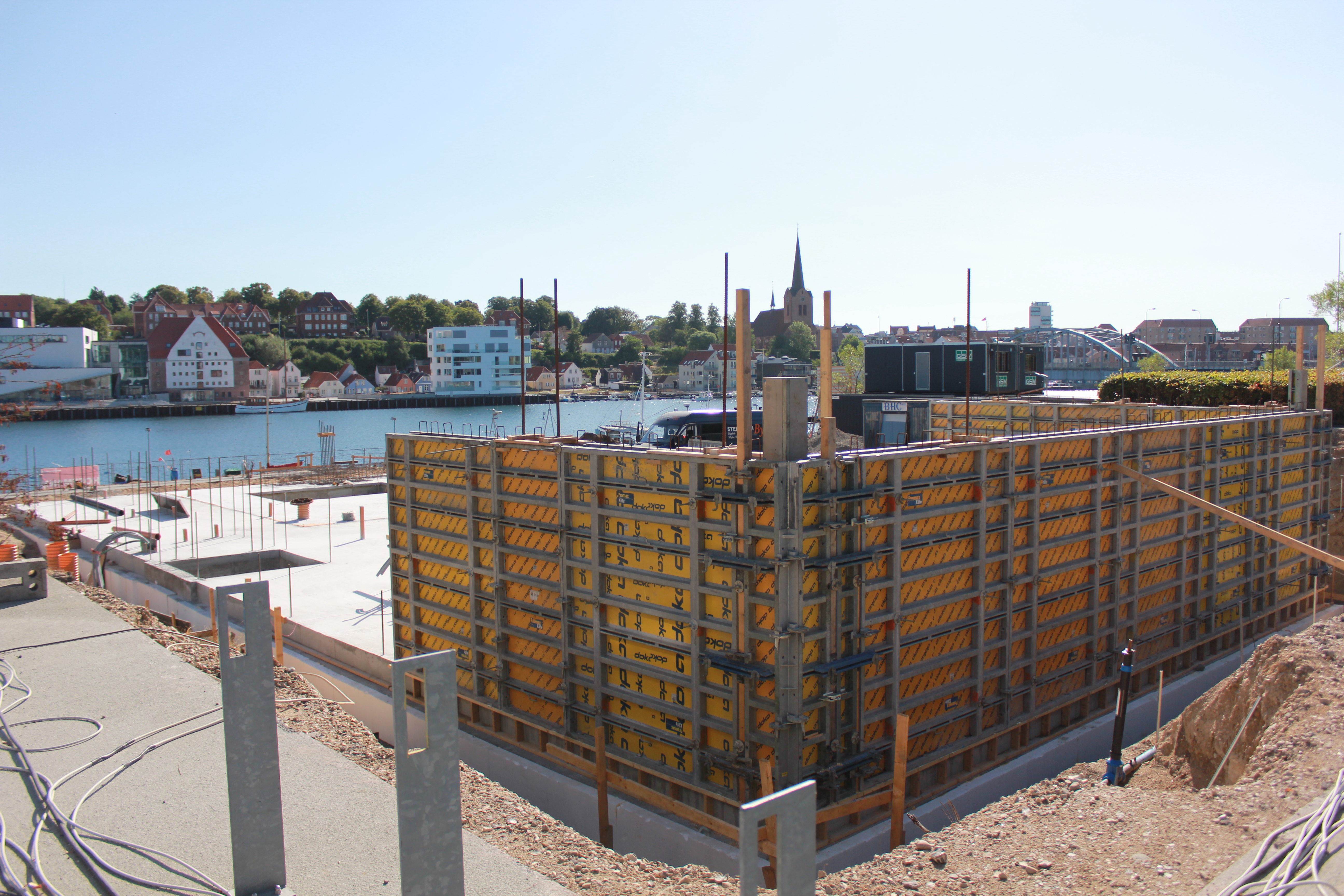 10. July 2018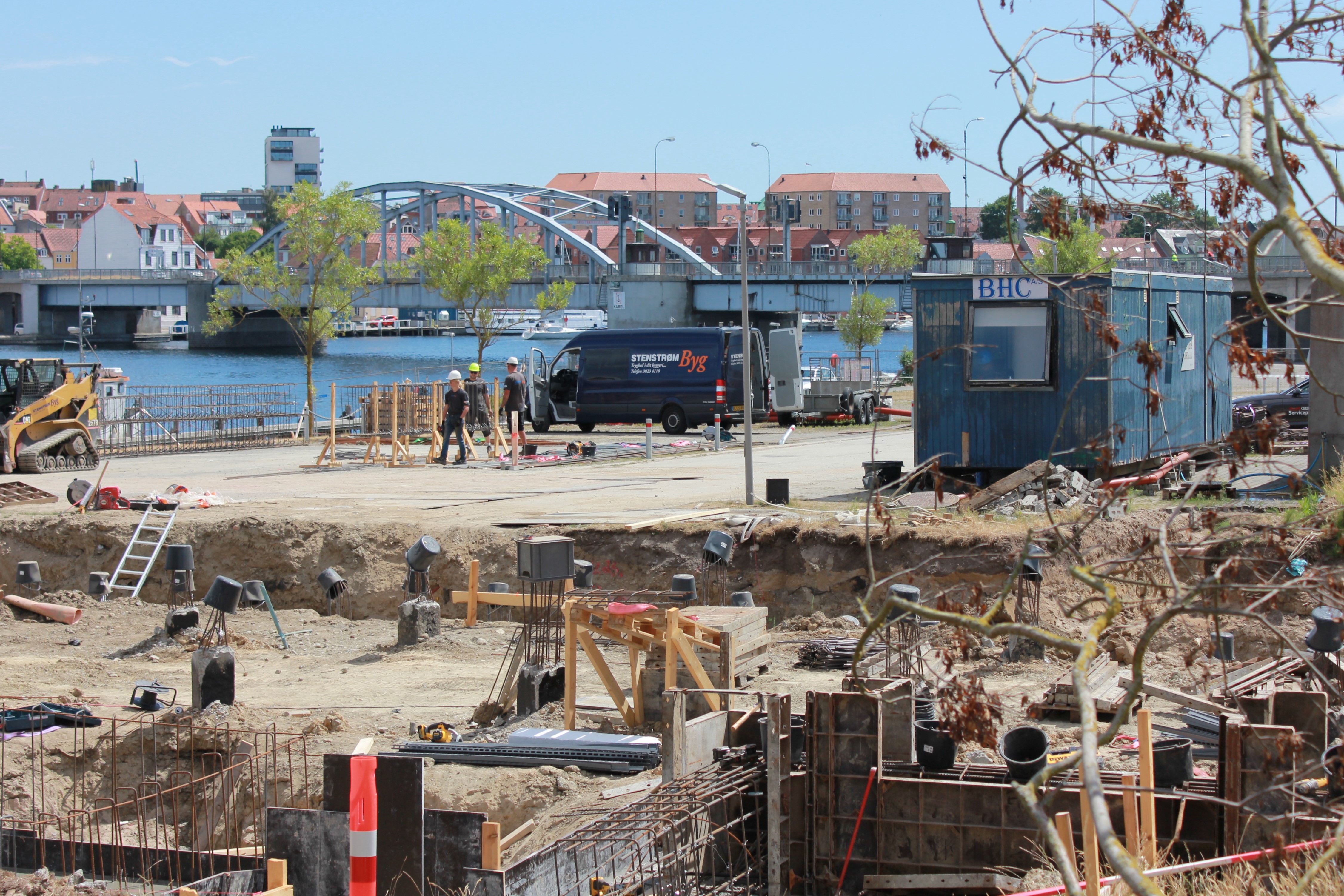 9. July 2018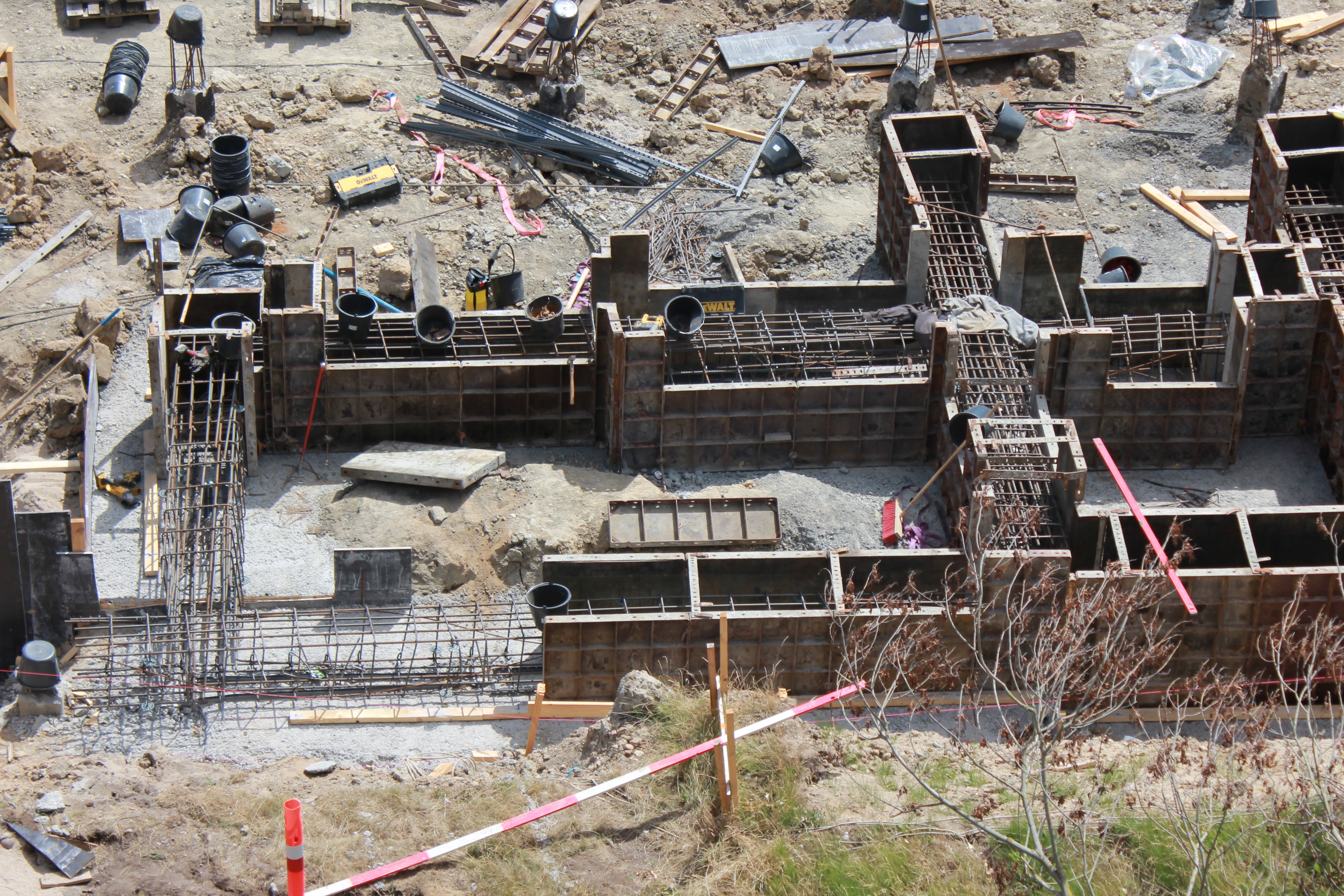 2. July 2018
Small steps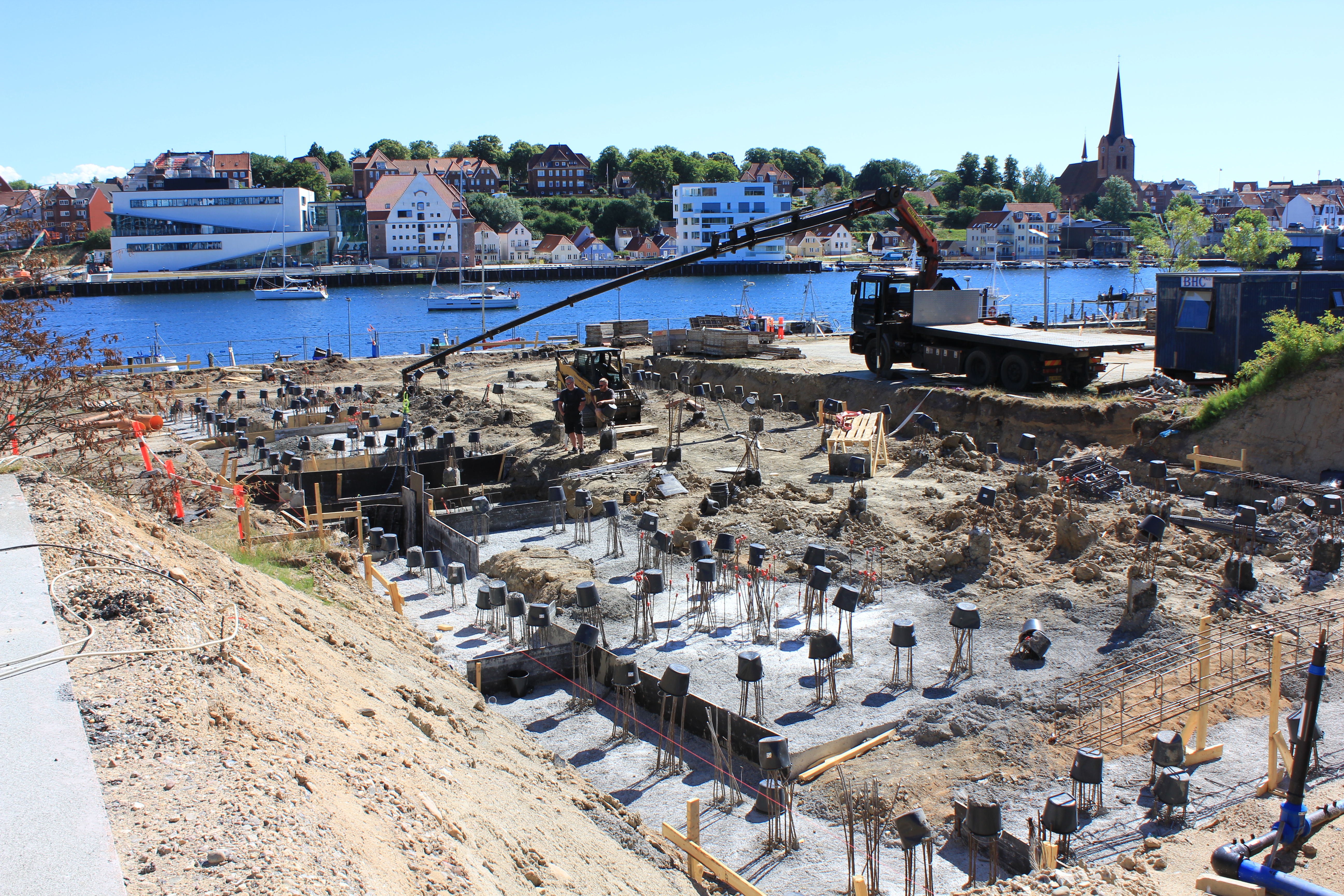 21. June 2018
And more cement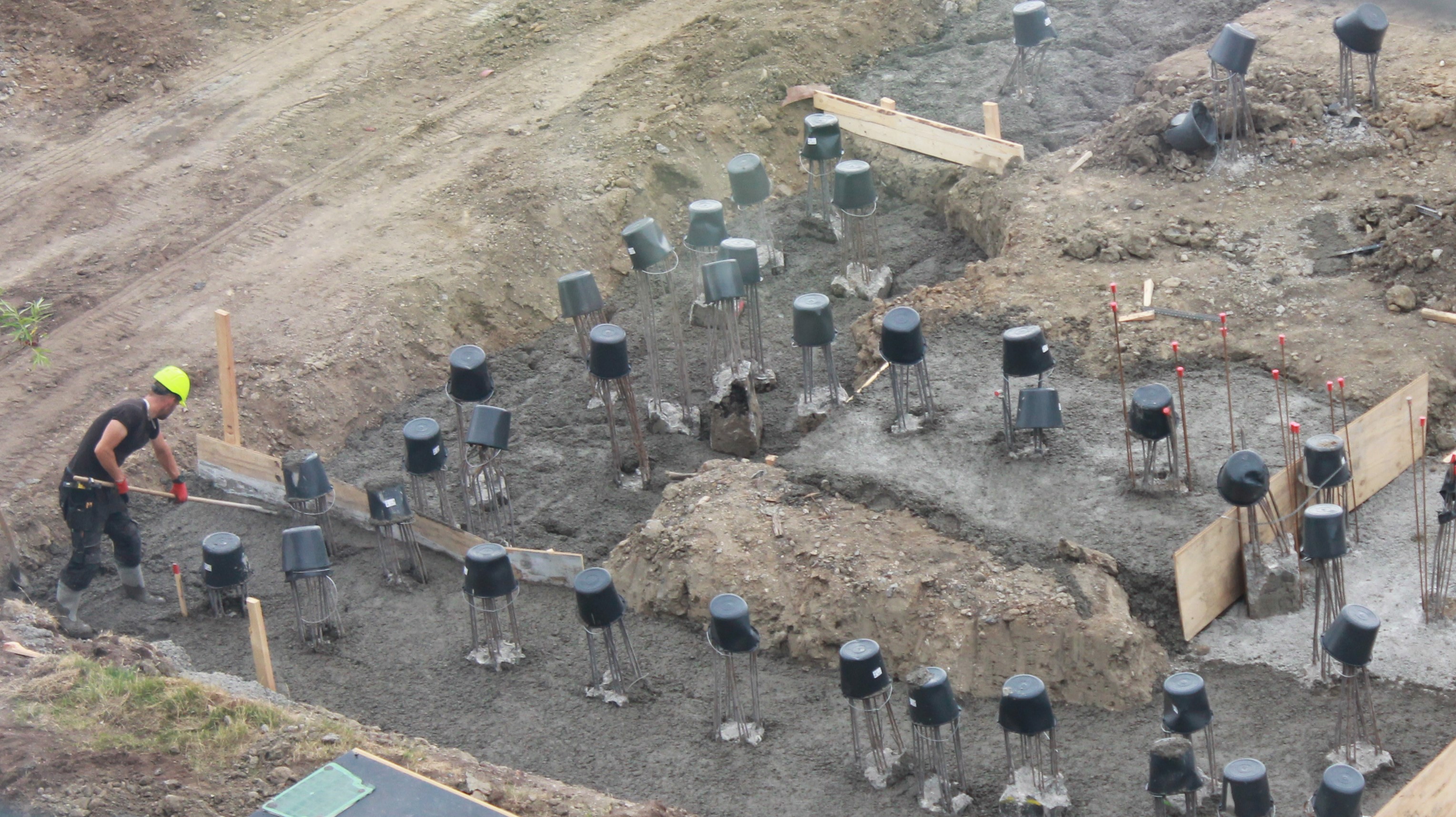 7. June 2018
Then the great Junttan, who stood to knock the poles in to the ground, has been driven away.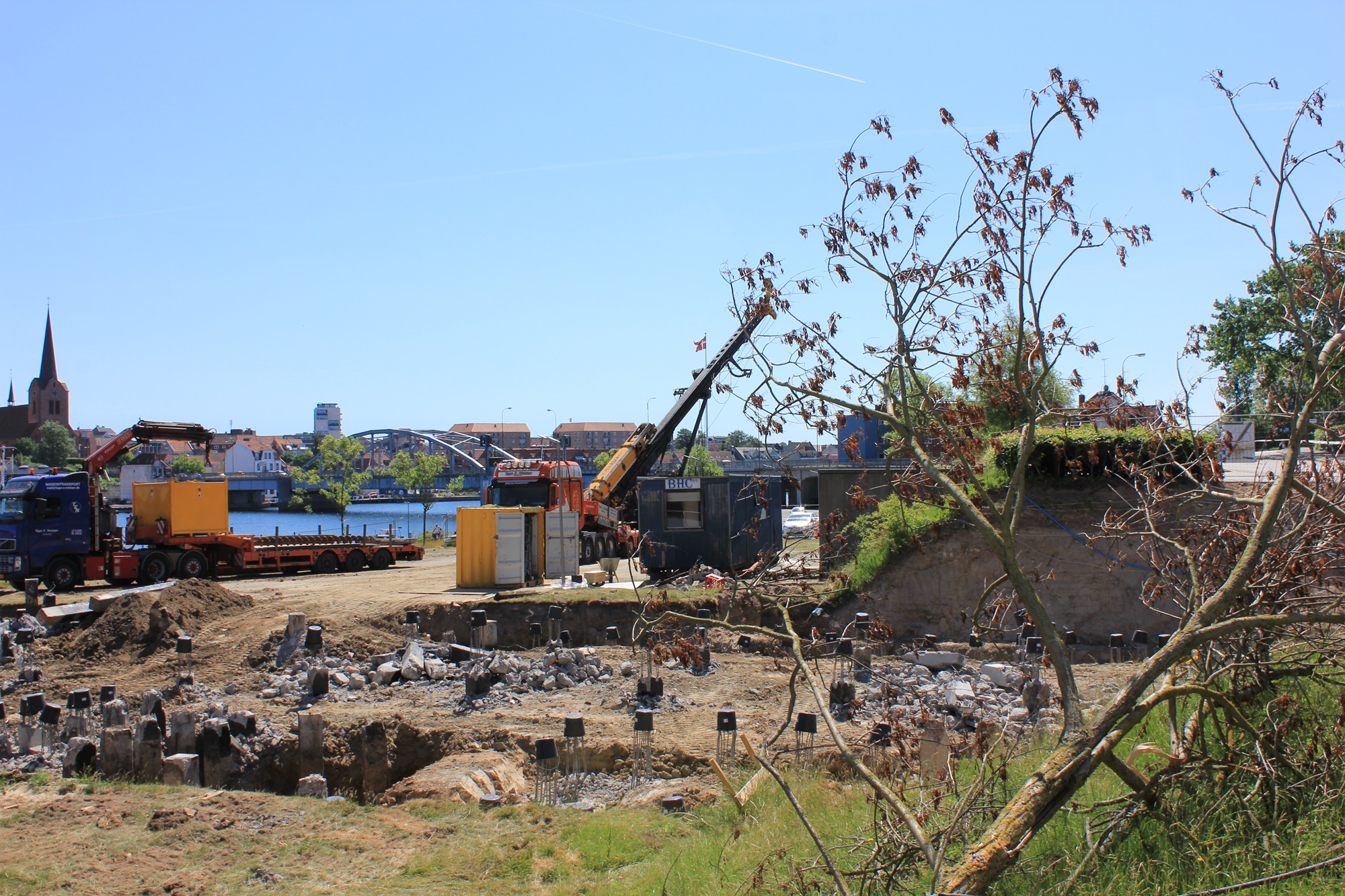 1. June 2018
No poles are knocked in the ground today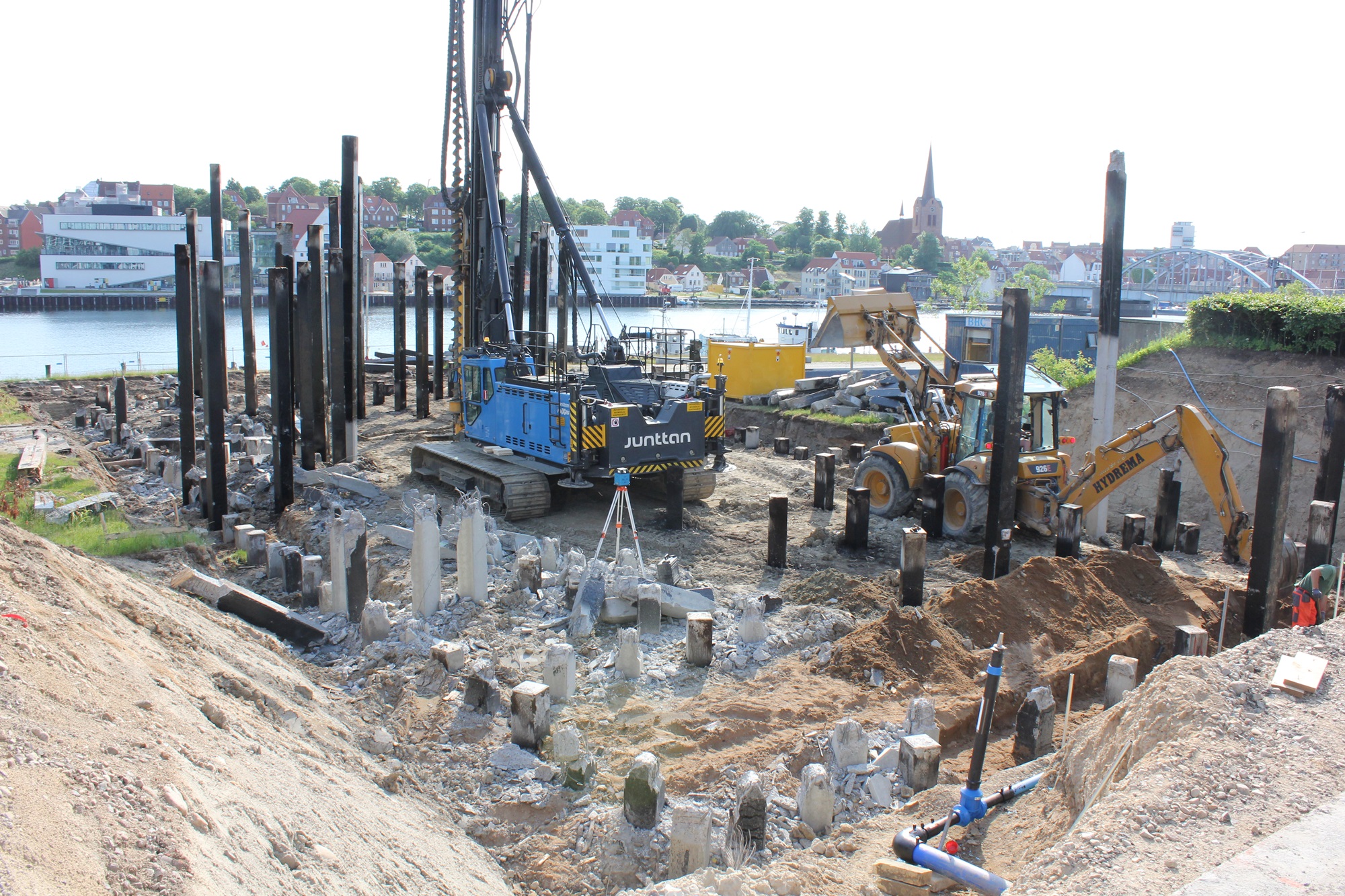 25. May 2018
Timelaps over the first time of the construction
18. May 2018
There are getting more and more poles in the ground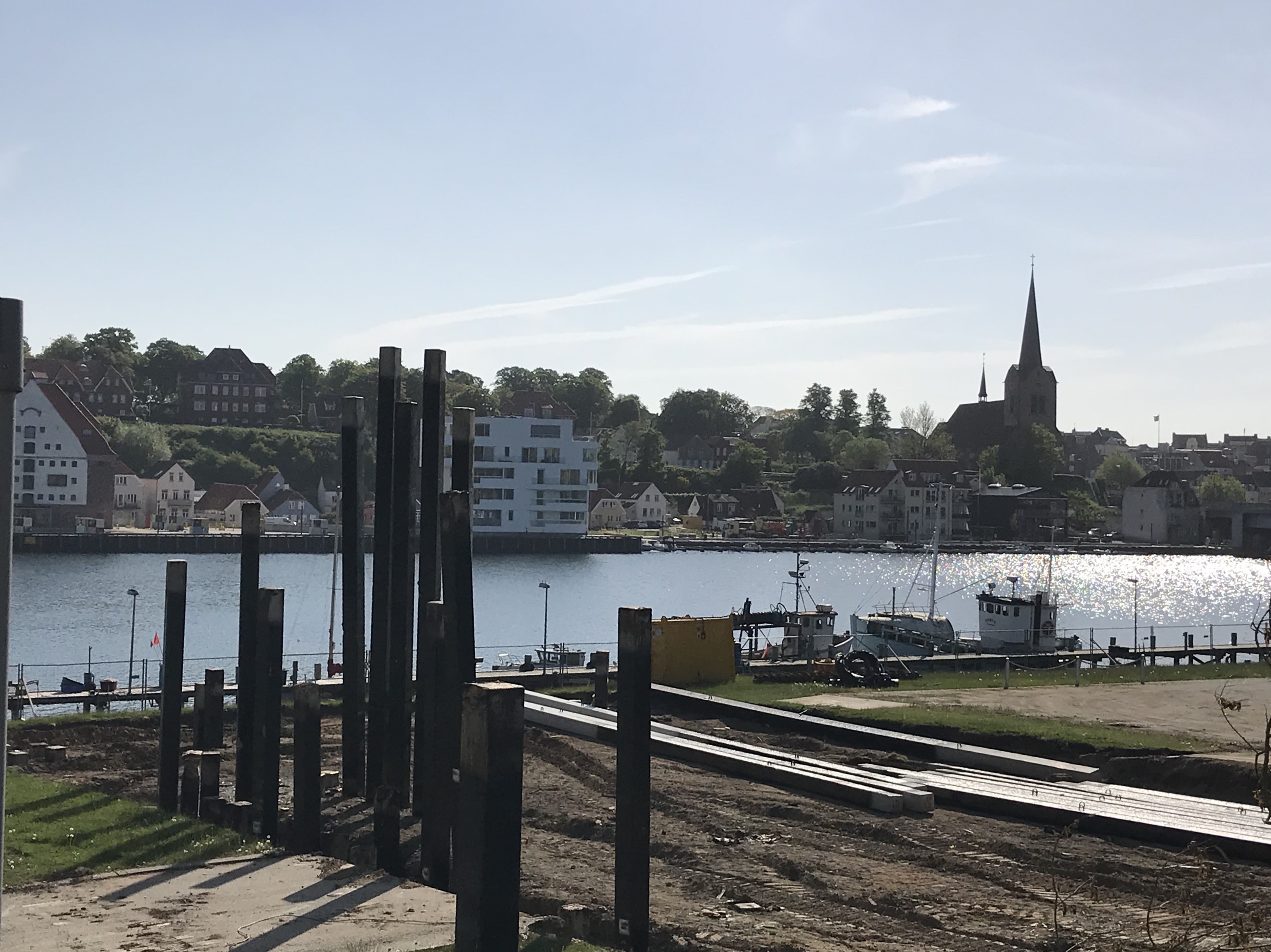 9. May 2018
The first poles are driven into the ground today from 8.00 until 18.00.There will be some noise and dust in relation to this.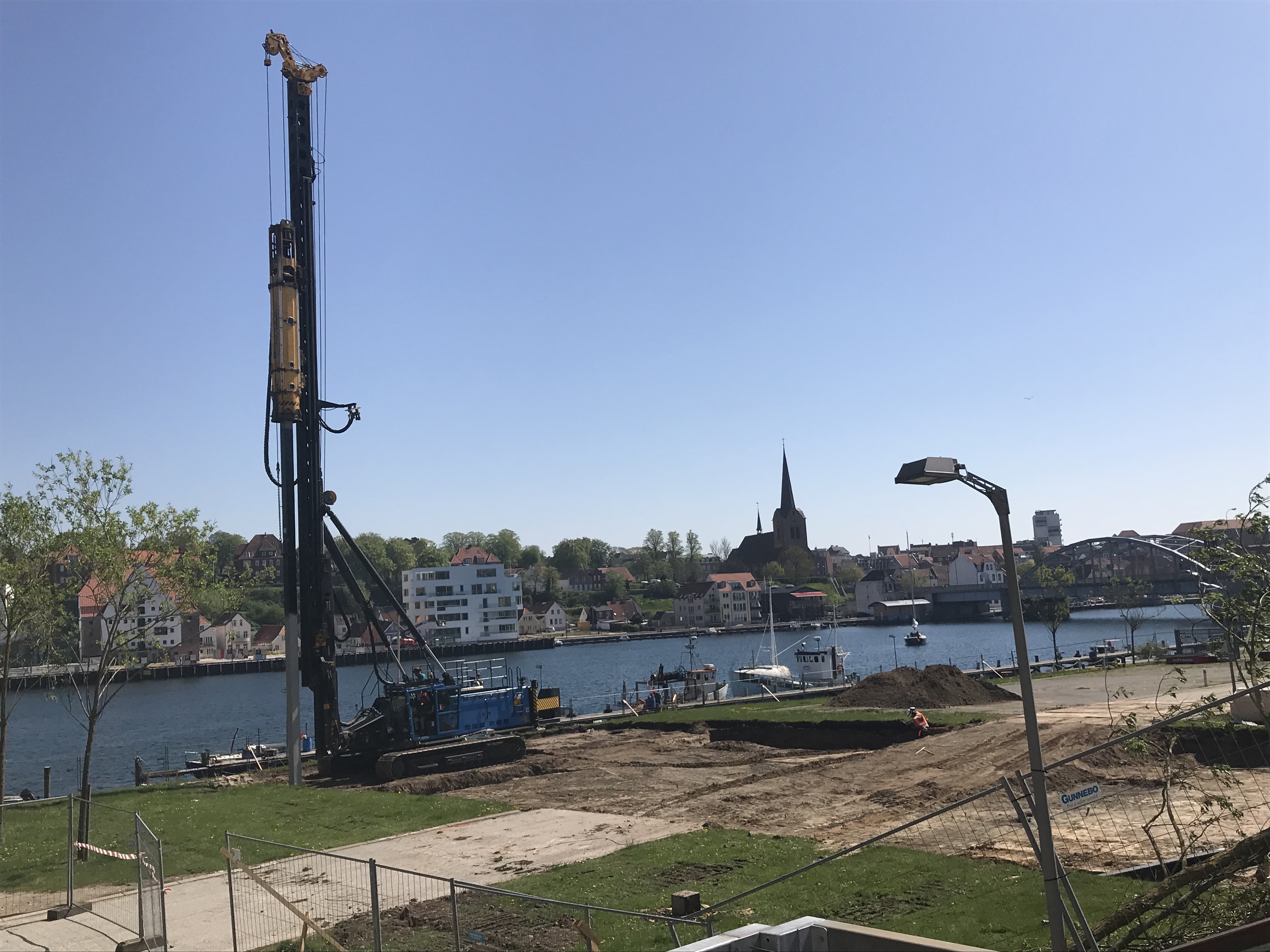 01. May 2018
Today they started the construction of the new CIE building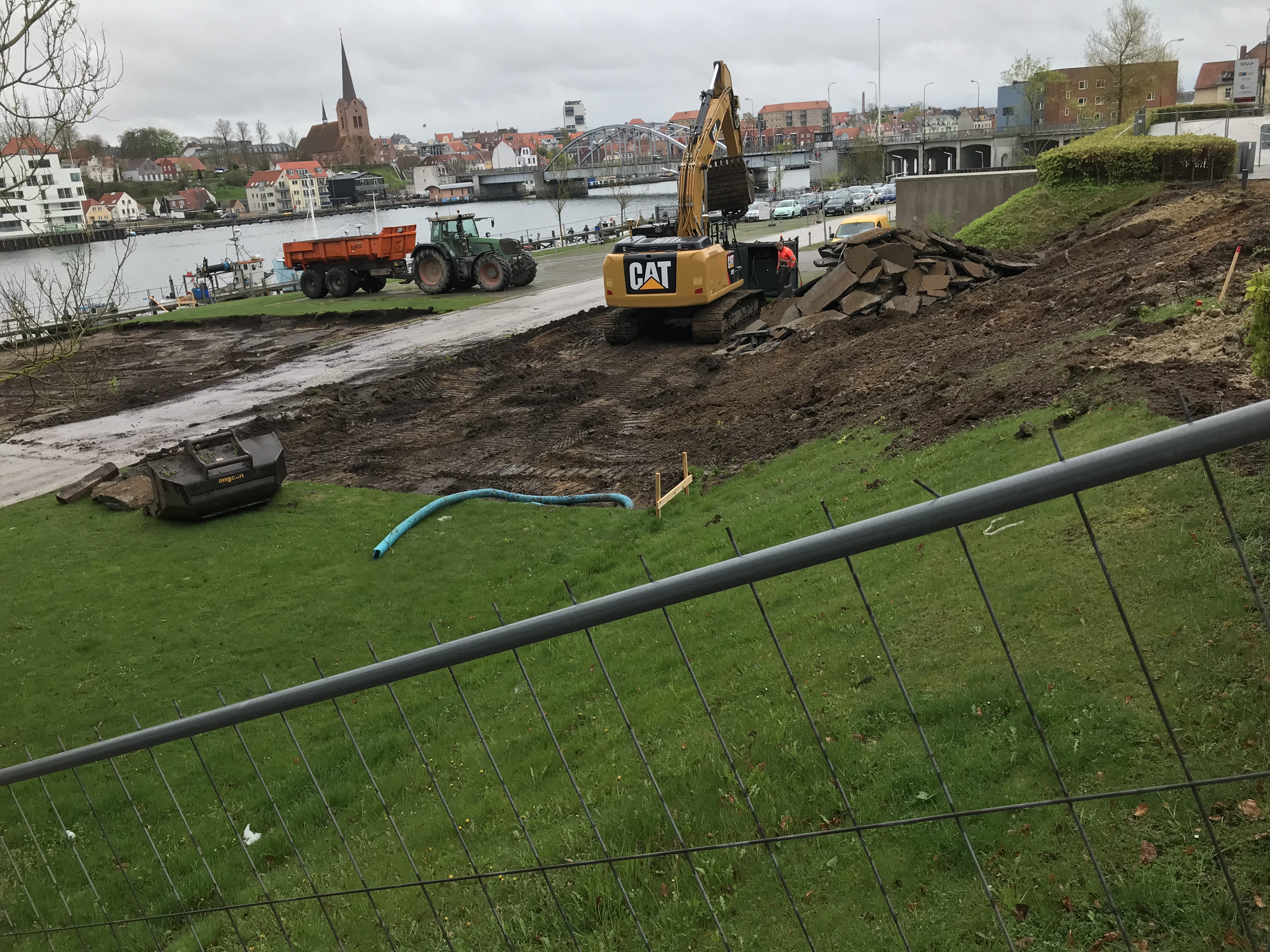 24. april 2018
Tyske Dr. Thomas Ebel skal stå i spidsen for Center for Industriel Electronic (Danish) - Sønderborg NYT
6 April 2018
News from the first sod ceremony of the CIE building

SDU udvider i Sønderborg (Danish) - SDU
Mangel på ingeniører: Nu uddanner Sønderborg dem selv (Danish) - Ingeniøren
Syddansk kvintet stikker spaden i til banebrydende universitetscenter (Danish) - Region Syddanmark
Spatenstich für 176 Millionen (German) - Der Nordschleswiger
Ny uddannelse på Syddansk Universitet (Danish)- Bitten & Mads Clausens Fond
Et spadestik tættere på teknologien(Danish)- Sønderborg Lokal TV
See some of the highlights from the 1. sod:

---
Timelaps
During the construction of the CIE building there will be a webcam following the process.
Here is a small example from the first sod, and a few cuts from the following days.