Welcome to SDU imaging home page. Here you can find information about SDU imaging equipment, research groups and imaging events at the University of Southern Denmark.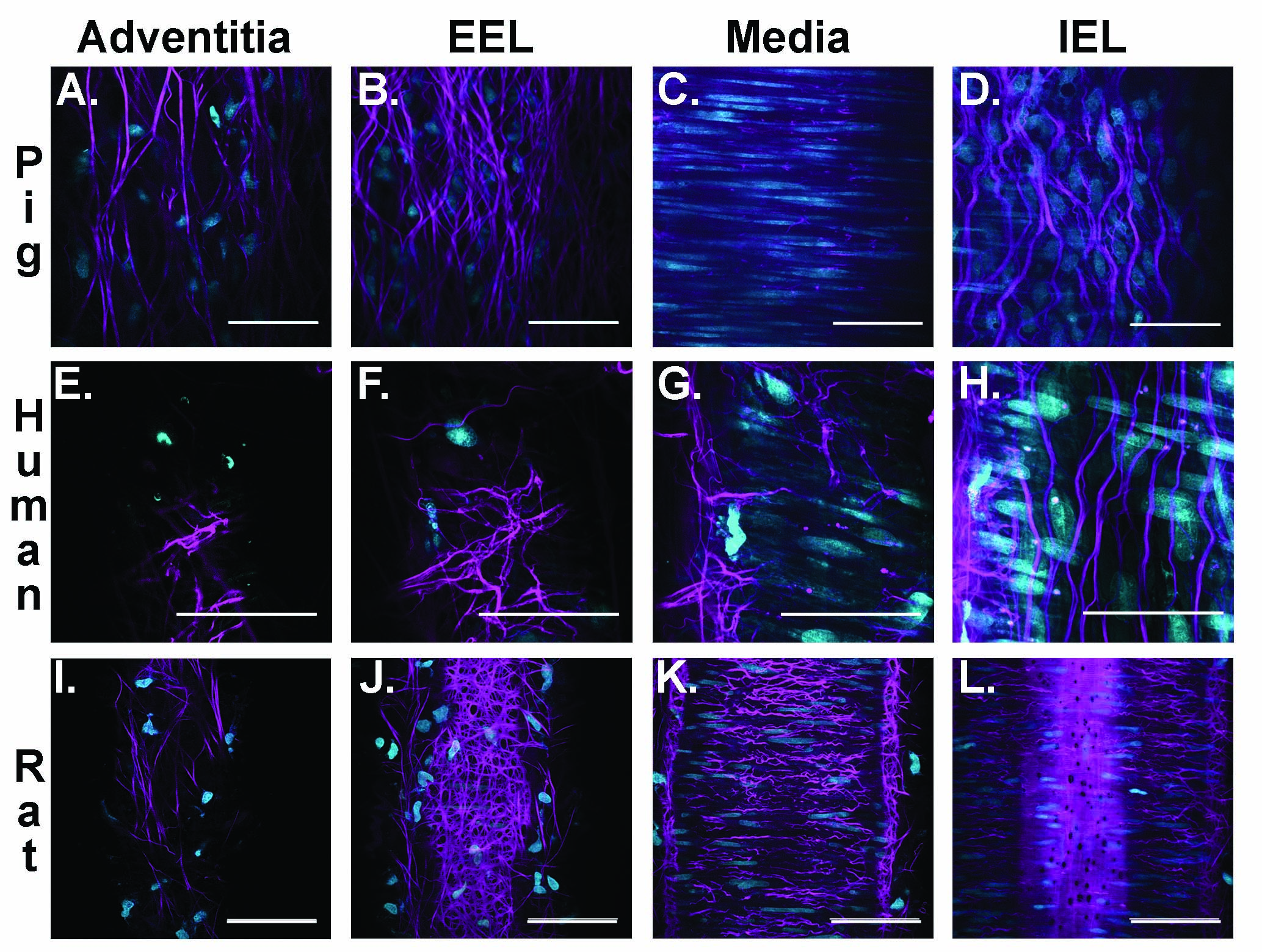 New advanced imaging techniques makes it possible to visualize materials and organisms, their functionality and possible defects in extreme detail at scales ranging from fractions of nanometers to meters. At SDU such methods are used regularly within life science, materials science and medical science.
It is the purpose of SDU-imaging to expose the imaging techniques available at SDU and initiate collaborations within the university and with society.