Time: 29 October 2021, 09:00 – 11:00 GMT +2h (14:00 – 16:00 GMT +7h)

Registration: Register at Green Initiatives for enhancing Urban Climate Resilience in Southeast Asia conference tinyurl.com/4b3kz4fp

Watch the recording: https://vimeo.com/channels/1719321
Contact information (SDU): alinn@iti.sdu.dk, tek-ura@iti.sdu.dk
Organiser: University of Southern Denmark (SDU) and Asian Disaster Preparedness Center (ADPC)

The main aim of the webinar is to raise awareness among urban resilience practitioners on the vital importance and the positive impacts of Green Initiatives in meeting up the challenges faced by Southeast Asian cities due to climate extreme events.

The webinar will provide useful insights for urban planners, urban designers, policy makers, health & disaster risk management practitioners and researchers on how to build urban resilience to climate extremes in an environmentally friendly way.

This webinar is one of the knowledge dissemination initiatives targeting urban resilience under "Urban Resilience to Climate Extremes (URCE) in Southeast Asia" program implemented by ADPC under the aegis of Norwegian Agency for Development Cooperation (Norad).
Brochure on the webinar:
Green Initiatives for enhancing Urban Climate Ressilience in Southeast Asia
Welcome Remarks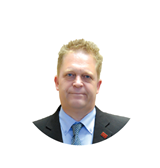 Mr. Hans Guttman
Executive Director
Asian Disaster Preparedness Center (ADPC)



Dr. Nicola Tollin
Professor mso
Civil and Architectural Engineering
University of Souther Denmark


Moderator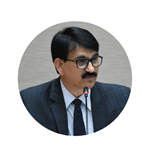 Mr. Lalit Kumar Dashora
Senior Multi Hazard Early Warning Specialist
Asian Disaster Preparedness Center (ADPC)


Speakers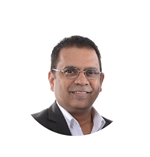 Mr. Aslam Perwaiz
Deputy Executive Director
Asian Disaster Preparedness Center (ADPC)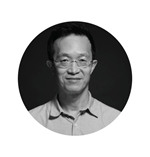 Mr. Leonard Ng
Country Director (Singapore Hub)
Ramboll Studio Dreiseitl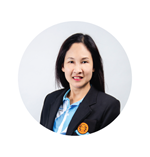 Dr. Uma Langkulsen
Assistant Professor
Faculty of Public Health, Thammasat University, Rangsit Campus, Klong Luang, Pathum Thani, Thailand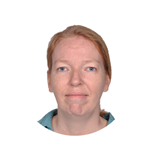 Dr. Sharon Taylor
Program Manager of the BRUC Asia
Project in the Philippines for Oxfam's local implementing partner: the Philippine Rural Reconstruction Movement (PRRM)