Time
: 13 October 2021, 12:40 – 14:10 CET (Prerecorded session)
Registration
: Register at Innovate4cities conference for a parallel session C8
https://www.innovate4cities.org/
Watch the recording
:
https://vimeo.com/channels/1719321
Contact information (SDU)
:
mpiz@iti.sdu.dk
,
tek-ura@iti.sdu.dk
Organiser
: University of Southern Denmark (SDU) for Innovate4Cities
The fourth webinar of the 'Urban Resilience webinar series 2021: Just and Green Transition' in developed in the framework of Innovate4cities, a virtual global and regional event organized by UN-Habitat and the Global Covenant of Mayors for Climate & Energy (GCoM). The Innovate4cities brings together science and innovation, policy and practice united by a common objective: enabling cities to take accelerated and more ambitious climate action.
The session will be introduced by the presentation of the preliminary results of the research 'Understanding Urban Resilience' conducted by researchers from University of Southern Denmark, Imperial College London, Massachusetts Institute of Technology and University IUAV of Venice. The research was designed following directly the outcomes and recommendations of the Cities IPCC Conference in Edmonton and the Global Research and Action Agenda on Cities and Climate Change. The panellists will debate on the four key questions derived from Innovate4Cities's City Research Agenda, using as starting point the preliminary results of understanding Urban Resilience Research.
Panellists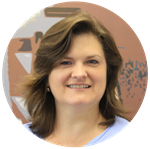 Maryke van Staden
Director of ICLEI's carbonn Climate Center
ICLEI
LinkedIn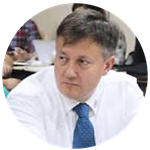 Drazen Kucan
Sector Lead / Senior Urban Development and Energy Efficiency Specialist
GCF
LinkedIn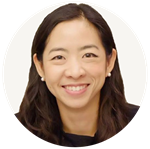 Mutarika Pruksapong
Programme Management Officer at the Global Education
and Training Institute (GETI) for Disaster Risk Reduction
UNDRR
LinkedIn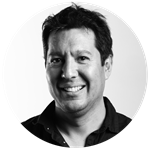 Esteban Leon
Head of City Resilience Global Program
UN-Habitat
LinkedIn
Presenters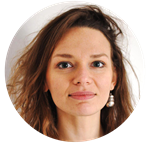 Katarzyna Wieszczeczynska
PhD Candidate
University of Southern Denmark
LinkedIn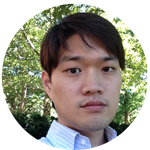 Jungwoo Chun
PhD Candidate
Massachusetts Institute of Technology
Website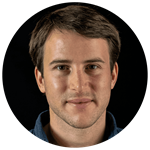 Vittore Negretto
Research Fellow
IUAV University of Venice
LinkedIn
Moderator
Nicola Tollin
Professor WSR in Urban Resilience
University of Southern Denmark
LinkedIn