Press release: Huge amounts of mercury found in the hadal trenches-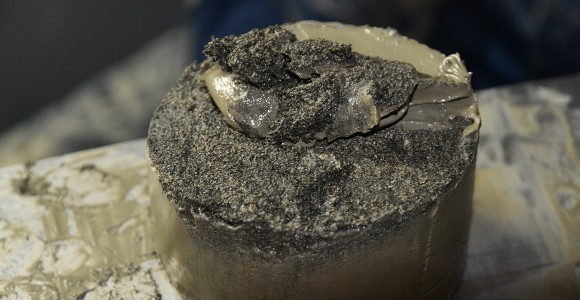 follow this link:
https://www.sdu.dk/da/nyheder/forskningsnyheder/kviksoelv-hober-sig-op-i-dybhavsgravene







We are happy to announce : 4 new ph.D positions open for application!



use this link for more information: http://www.sdu.dk/da/service/ledige_stillinger/1150451?sc_lang=en
April 2021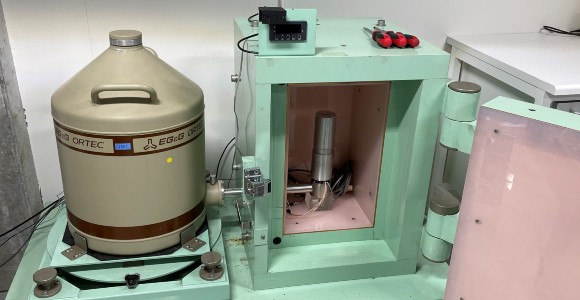 A few days ago the "new" gamma counter arrived from Japan.
The lead shield weighing close to 2 ton has found its place in the hadal room, and the detector is ready to start measuring.


We can now measure a number of radionucleotides, including 210Pb and 137Cs.
Thereby we can quantify the age of sediment deposited in the seabed.
March 2021
Welcome to Kazumasa Oguri
Finaly, Kazumasa Oguri succeeded coming to Denmark with his family.
He should have joined us already 1st of February - but bureaucracy and corona made things difficult!
But now Kazumasa has said good-bye to Japan, where he worked at Japan Agency for Marine-Earth Science and Technology for many years, and we are looking forward to getting him onboard.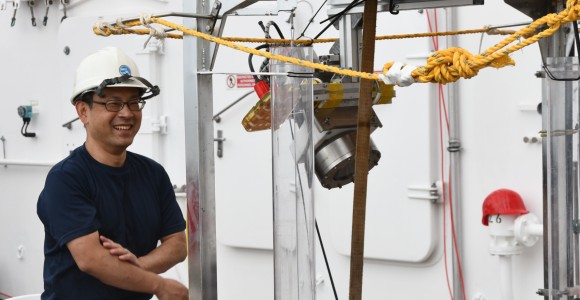 Just now we are in the process of establishing our new lander hall. Here we will store our equipment and prepare for cruises.
We are very exited to get going...