The University Library of Southern Denmark has a membership with the publisher BioMed Central, which also includes SpringerOpen.
This means that researchers from SDU and OUH will get a 15 per cent discount, when they pu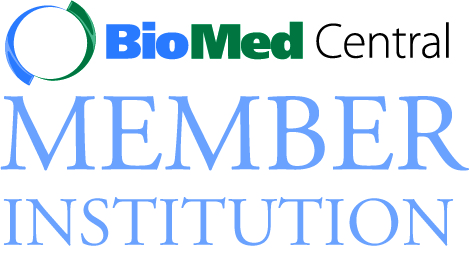 blish in the scientific online journals published by BioMed Central and SpringerOpen.
These are Open Access journals, which means that they can be read freely by anyone.
Browse BMC Journals or SpringerOpen journals.
See further details at SDU's site on the BMC website.
---
Comments or corrections can be mailed to: open-access@bib.sdu.dk