JUST SOCIETY is a collaborative project, developed by a team of scholars from Political Science and Law at the University of Southern Denmark. Together, our academic backgrounds in political science, sociology and law form a broad and strong interdisciplinary foundation that imbue JUST SOCIETY research and teaching.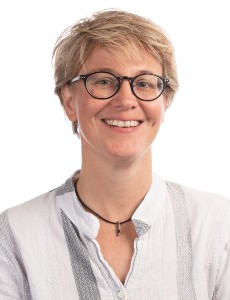 Marianne S. Ulriksen
Project Lead
Marianne is Associate Professor at the Danish Centre for Welfare Studies (DaWS), at the Department of Political Science and Public Management. She has a deep knowledge of welfare studies in the Global South and has published extensively on themes such as social protection development, social and redistributive justice, comparative politics, taxation and resource mobilisation, and poverty and inequality. She is affiliated to the Centre for Social Development in Africa (CSDA), University of Johannesburg, as a Senior Research Fellow.
Link to Marianne's research profile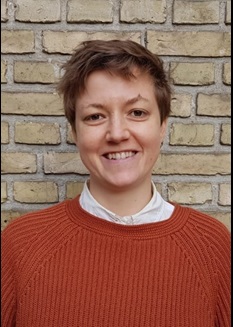 Ane Karoline Bak
Project researcher & lecturer
Ane is Assistant Professor at DaWS at the Department of Political Science and Public Management. She holds an MA and PhD in Political Science from Aarhus University and an MA in Africa and International Development from University of Edinburgh. In her thesis, she studies the role of taxation in societal actors' accountability demands in Senegal. Her research focusses the role of taxation in redistribution, welfare state development and accountable governance. She applies a comparative and qualitative approach with strong attention to grounding observations and analysis in the local relevant social, political and economic contexts.
Link to Ane's research profile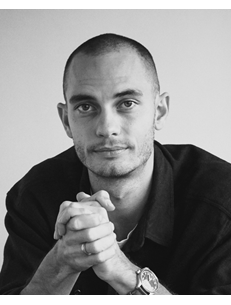 Christian Prener
Project researcher & lecturer
Christian is Assistant Professor at the Department of Law with focus on constitutional law, public international law, citizenship and fundamental human rights. His PhD dissertation concerns the trend of citizenship revocation among Western states as a national security response to foreign fighters. Christian is a former research fellow at University of California, Los Angeles and prior to his doctoral studies, Christian worked as a documentary filmmaker with particular focus on politics and corruption in Brazil.
Link to Christian's research profile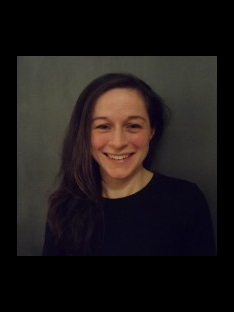 Louise Munkholm
Project researcher & lecturer
Louise is Assistant Professor at DaWS at the Department of Political Science and Public Management and has a background in Public Administration with specialization in EU-studies and Global Studies. In 2017, she received her PhD from Roskilde University based on socio-legal research on labour law enforcement in Chinese firms in Italy. Louise's research interests include access to justice with focus on the role of public institutions in delivering welfare to citizens. In her work, she combines perspectives from law, political science and sociology to study how regulatory responses can be designed and implemented in ways that meet societal needs.
Link to Louise's research portal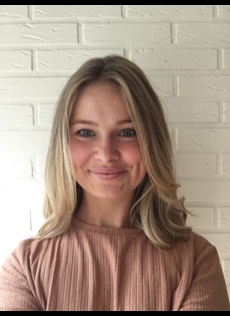 Siff Lund Kjærgaard (Maternity leave)
Administrative Coordinator
Siff holds a master in Human Rights from the interdisciplinary collaboration between University of Oslo and Norwegian Centre of Human Rights. She wrote her specialization upon indigenous Greenlandic women's access to justice. She has worked at NGO's in the United Kingdom and Denmark, and before joining the Just Society project, she lived in Greenland, where she firstly worked as a student assistant for the Justice Department and later for the Constitutional Committee as a Specialized Secretary in human rights.
Link to Siff's research portal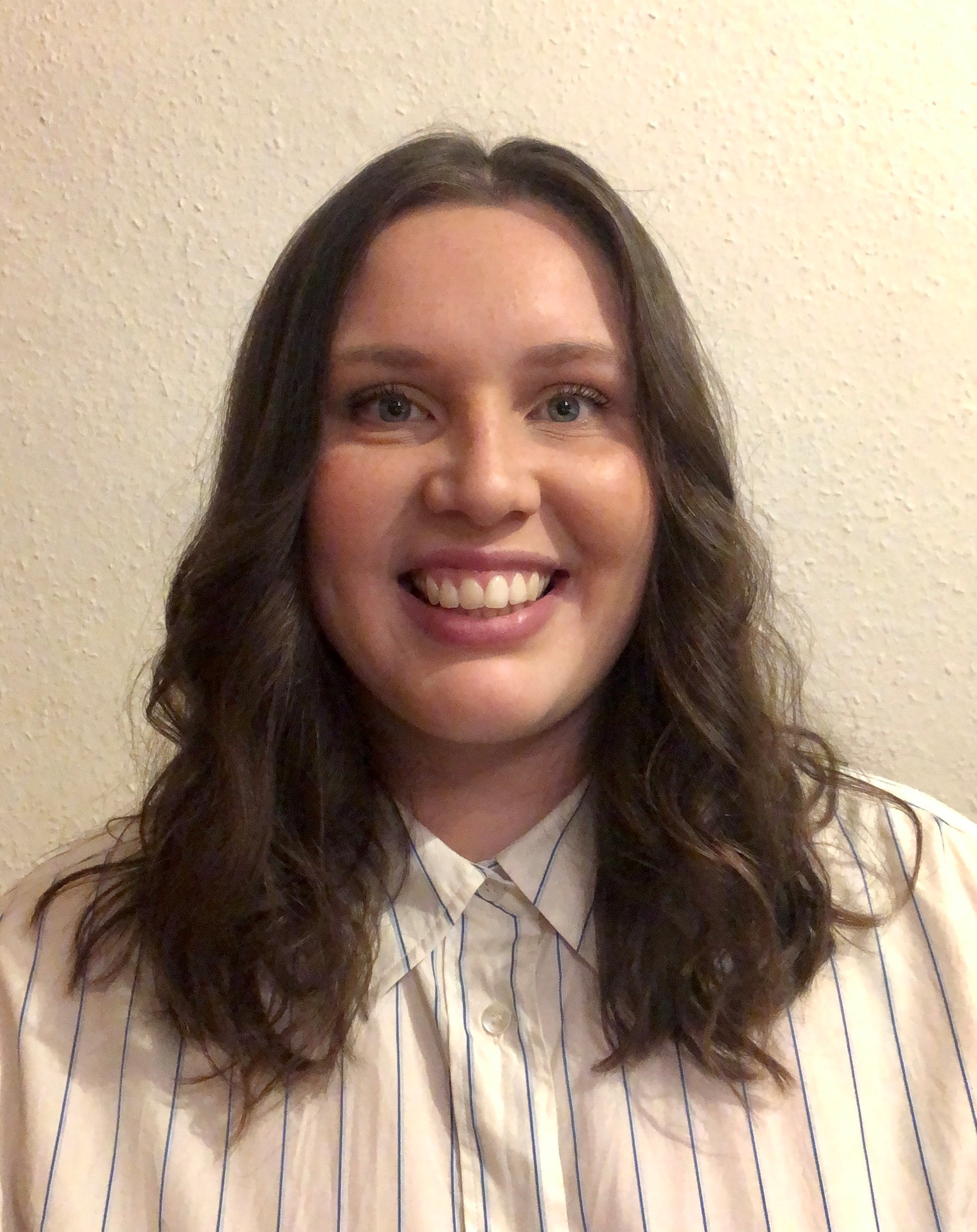 Julie Holmegaard Milland
Administrative Coordinator
Julie holds a BA and MA in Political Science from the University of Southern Denmark. In her MA she specialized in international analysis and cooperation and wrote her master thesis about democratic backsliding in Central and Eastern Europe from 2000-2021 focusing on both the structural determinants and national actors that have influenced the region's political and regime developments.
Julie is covering for Siff Lund Kjærgaard while she is on maternity leave.
Steering committee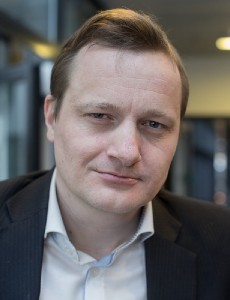 Frederik Waage
Professor of Constitutional Law
Department of Law, University of Southern Denmark
Link to Frederik's research profile
Klaus Petersen
Professor, Head of Centre
Welfare Studies and Public Policy, University of Southern Denmark
Link to Klaus' research profile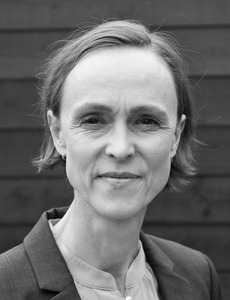 Hanne Søndergaard Birkmose
Professor, Head of Department
Department of Law, University of Southern Denmark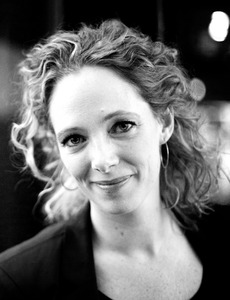 Signe Pihl-Thingvad
Professor (wsr), Head of Department
Department of Political Science and Public Management, University of Southern Denmark
Link to Signe's research profile
Network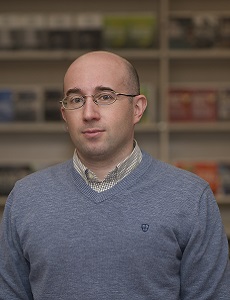 Archil Abashidze
Associate Professor, Head of MPA program
School of Arts and Sciences, Ilia State University
Link to Achil's research profile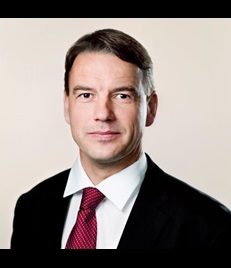 Christian Friis Bach
Adjunct Professor
Department of Law, University of Southern Denmark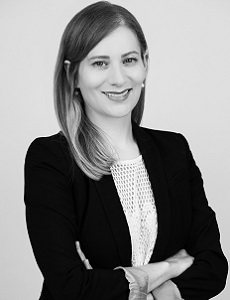 Anika Seemann
Senior Research Fellow
Max Planck Institute for Social Law and Social Policy, München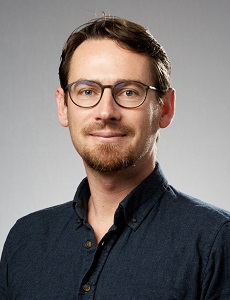 Rasmus Schjødt
PhD Fellow
Department of Political Science, Aarhus University
Link to Rasmus' LinkedIn profile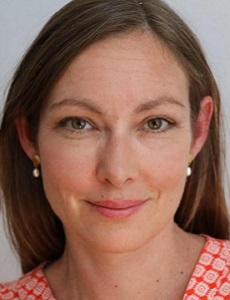 Kristine Kjærsgaard
Associate Professor
Department of History, University of Southern Denmark
Responsible for page: Social Science