Extraction and concentration of high value metabolites from plant and animal waste
High value metabolites such astaxhantine, phycocyanobillin and phycoerythrines can be extracted from algae, fish processing residue or plant processing waste such as pomace. Such metabolites often have health promoting properties and can be used in the food industry as colorants or in the cosmetic industry as additives. The concentration and purification of such additives though require carefull low temperature processing in order to uptain the full benefit of the products. Further, the process need to be optimized from both a resource and economic point of view in order to give a sustainable production.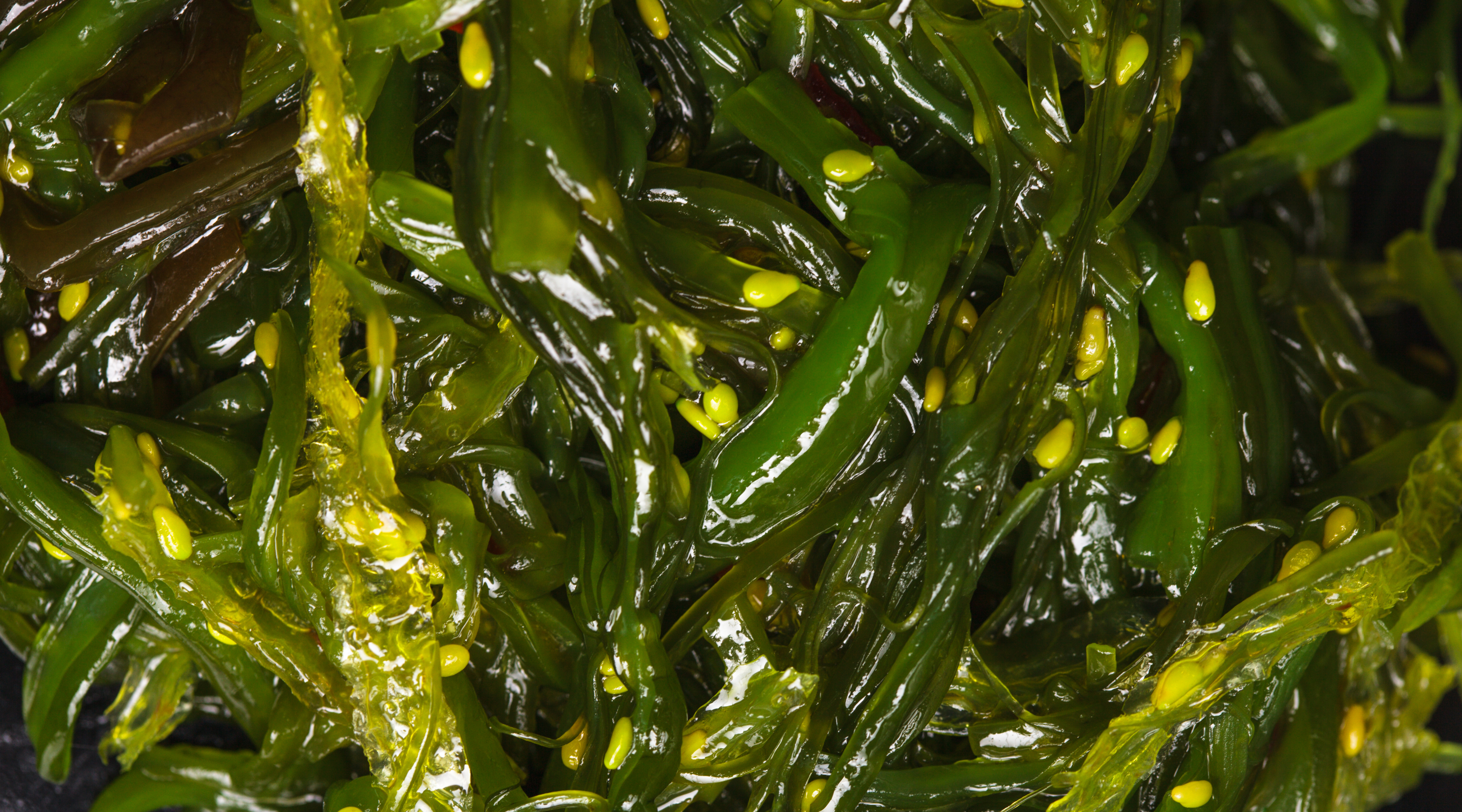 Recent publication
" Process Design and Economic Evaluation of Green Extraction Methods for Recovery of Astaxanthin from Shrimp waste", Behnaz Razi Parjikolaei, Massimiliano Errico, Rime Bahij El-Houri, Casimiro Mantell Serrano, Xavier Fretté, Knud Villy Christensen, Chemical Engineering Research & Design 117, pages 73-82, (2017).
Basic publications
"Full scale plant with membrane based concentration of blackcurrant juice on the basis of laboratory and pilot scale tests",
Lene Fjerbæk Søtoft, Knud Villy Christensen, René Andresen, Birgir Norddahl, Chemical Engineering and Processing 54, pages 12-21 (2012).

"A Model of Direct Contact Membrane Distillation of Black Currant Juice", Morten Busch Jensen,
Knud Villy Christensen, René Andrésen, Lene Fjerbæk Søtoft, Birgir Norddahl, Journal of Food Engineering 107, pages 405-414 (2011).
For more information please contact
Associate Professor Knud Villy Christensen
Associate Professor Birgir Norddahl