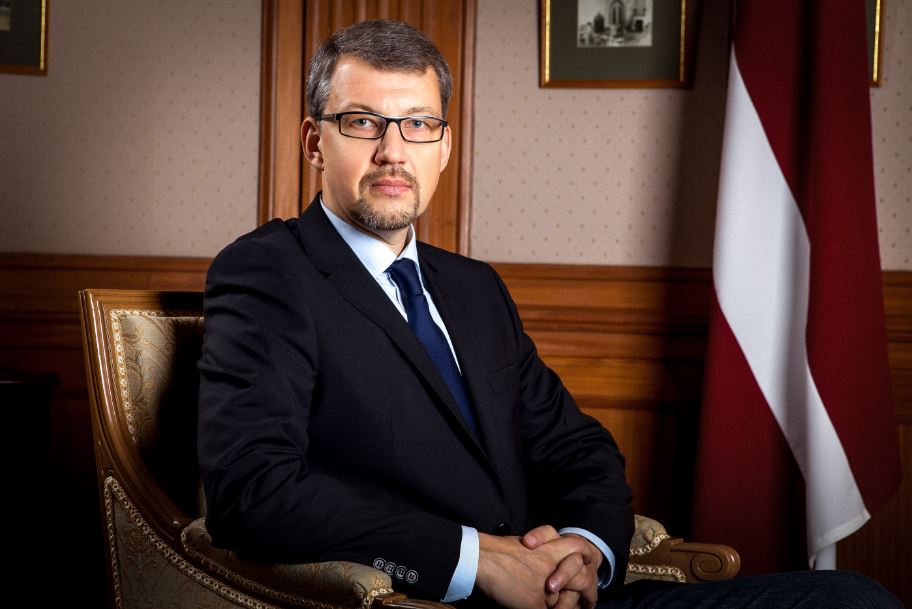 How have the Ukraine crisis and the Russian occupation of Crimea changed European security relations and what challenges face Russia's small neighbors to the West? Can Russia be accommodated or are we in for a long period of East-West tensions? What are the specific challenges in the Baltic Sea and does the European dependence on Russia energy give Moscow an ace in the hole? What can NATO and the EU do to maintain cooperation within Western institutions and do to denter Russian aggression against the Baltic countries? Do the Nordic countries have a special role to play?
For this CWS lecture Kaspars Ozolins will give an interesting talk about the current challenges facing the Western alliance and the possible policy solutions as seen from Riga. Ambassador Ozolins has worked in the Latvian diplomatic service for over twenty years and has represented Latvia in Sweden, the Czech Republic, Croatia and the United States. He became Latvia's ambassador to Denmark in august 2013.
The lecture takes place in U131.