New centre to boost knowledge of global trade
SDU's Sønderborg campus will be home to a new international centre intended to boost the border region's overall knowledge of global trade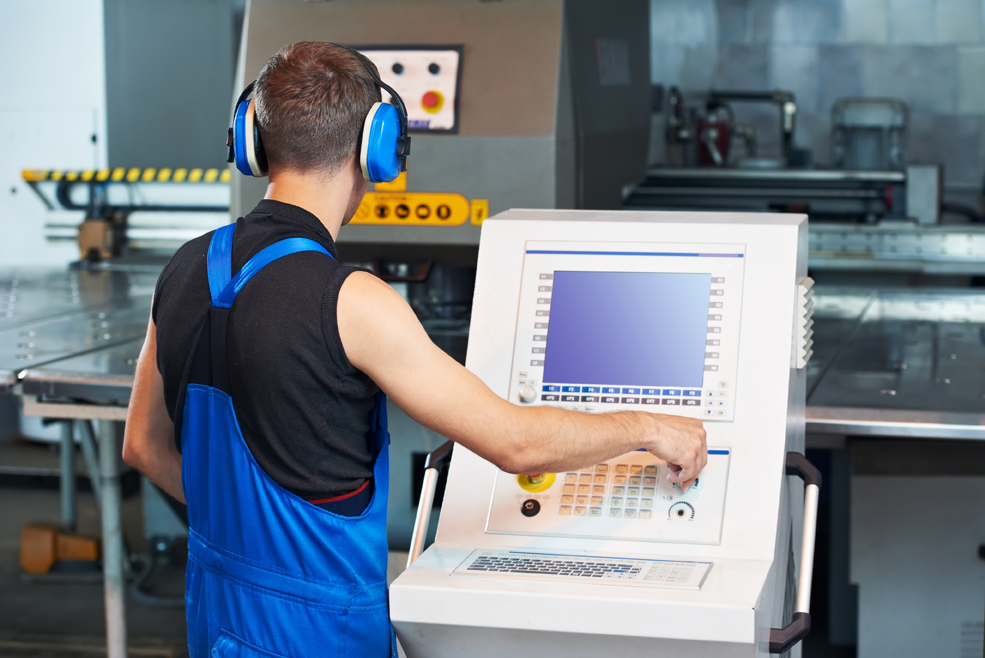 Business-to-business trade is the focus of the recently created SDU centre, named the Danfoss Centre of Global Business, which opens at the end of this month.

At the heart of the Centre will be collaboration between the University and Danish and international commercial businesses operating in industry.


Two times five million
SDU is investing DKK 5 million in the centre, and the Bitten & Mads Clausen Fund will be matching this over the next five years.
And, of course, Danfoss is a partner in this collaborative project, in which a PhD student from the Centre will be taking a closer look at customer satisfaction.

As part of the Department of Border Region Studies, the Centre will be a natural meeting point for commerce, researchers and students, and will act as a dynamo to boost cooperation. With Professor Bodo Steiner at the helm as Centre Director, the Centre is looking to establish partnerships throughout the Southern Denmark Region and with commercial players and businesses in northern Germany.
Minister to take part in the inauguration
The first lines were drawn in designing the Centre eighteen months ago, and it is now ready to be inaugurated. The ceremony will take place on Wednesday 29 January at 1 pm. Nick Hækkerup, Danish Minister for Trade and European Affairs, and SDU Vice-Chancellor Jens Oddershede will be some of those involved in the inauguration.

Everyone is welcome to attend the ceremony. For the programme of events or to sign up, use this link by 16 January at the latest.